IF Training Staff, Facilitator, and Executive Coach
Dara is an interdisciplinarian at heart and by training.  She is trained as a Certified Integral Facilitator(R), Sociologist (Ph.D.), Developmental Coach, Critical Theorist (M.A.), and Usui Reiki Master. She also teaches meditation and practice in a Tibetan Buddhist Lineage.
Dara says "my Integral Facilitator certification, which is basically Jedi training, includes conflict mediation and group dynamics." Her academic work focuses on identity development, embodiment, social dynamics, and emotions.
Recent Blog posts by Dara Blumenthal, PhD
For the past few years, when it comes to doing any kind of work with teams and organizations, I've been increasingly drawn to the emergent …
Read More →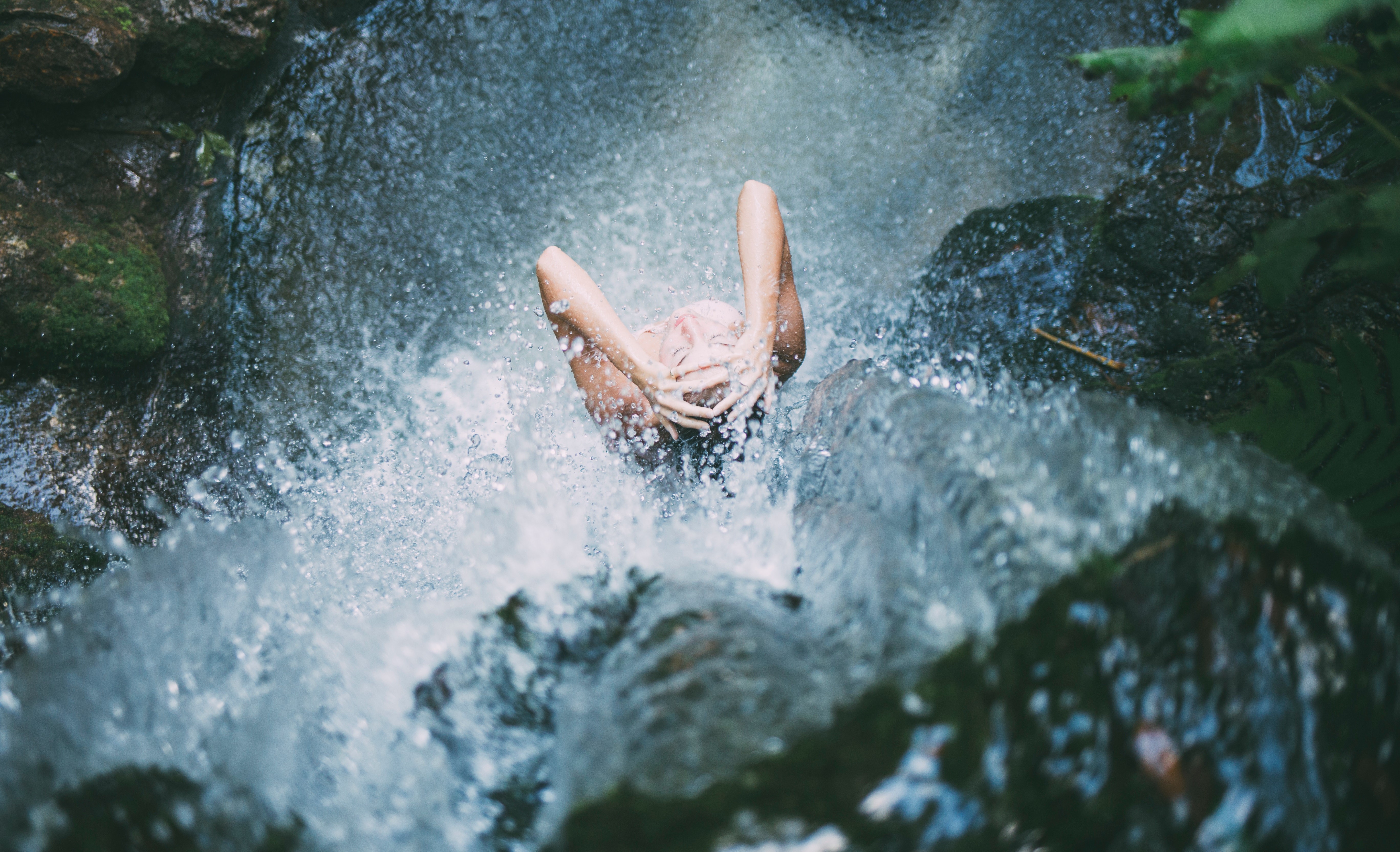 Here's an invitation: Turn on the news for 10 minutes or read the front page of any major newspaper and get really still – relaxing …
Read More →