Why do we struggle with the same workplace issues over and over?
Because we aren't dealing with the root cause of the issues.
Rob McNamara's free high-performance coaching targets the source of common challenges that create obstacles to professional growth. This 7-part audio coaching program includes over 2 hours of professional coaching + practice—delivered to your inbox every few days.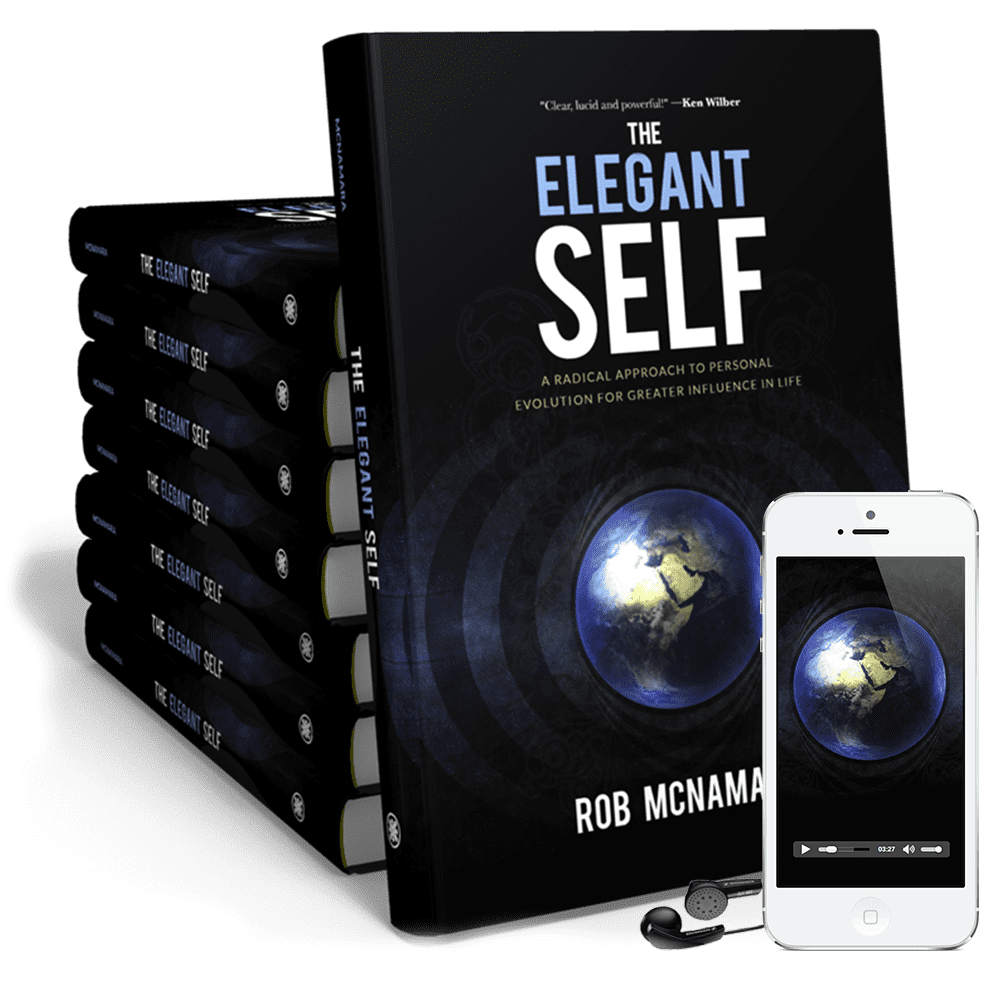 Access Rob's Audio Program
ROB MCNAMARA is a leading expert on adult development and human performance, a developmental coach and consultant, and a faculty member with Ten Directions. Rob's expertise focuses on the application of developmental theory to the field of coaching, and includes the intersection of integral practice, adult development, human performance and integral strength training.
Through his private practice in Boulder, CO, he works with a broad range of clients including executives, professionals, undergraduate and graduate students, and athletes ranging from high school to Olympic and professional world champions. Rob received his Masters in Transpersonal Counseling Psychology from Naropa University and his Bachelor of Arts in Philosophy from Susquehanna University. His books include The Elegant Self and Strength to Awaken.
The research on human performance is clear. If we want to excel, we need to grow. And growing means developing how we think, act, and relate to other people.
You can find a lot of academic papers out there about how adult minds develop—many of which are excellent, even essential.
But over the last decade working as a coach and professor, I realized that the literature on adult development doesn't help people improve their everyday lives, where it matters most.
When you understand how your mind develops it is a HUGE asset to your professional and personal life.
You can grab hold of levers for change that are otherwise invisible to you. You can change the way you experience chronic challenges. You can improve relationships (in all areas of your life), and accelerate your performance in the ways that matter most to you.
So, I created this short audio coaching program to introduce more people to the techniques and practices I've developed with hundreds of my clients over the last ten years.
You'll get a "cliff's notes" explanation of the stages of adulthood, plus 6 audio coaching sessions, each one targeting a common challenge that holds us back professionally.
Each session includes custom practices you can use right away.
If you want to invest if your performance and are looking for more than "quick-fix" tips and tricks, this audio coaching program is for you. And I'm excited that you're here—the world needs more people like you.
Sending you my very best,
—Rob McNamara
Clear, lucid and powerful.
The Elegant Self is one of the most impactful and insightful books on adult development I have read in a long time. This is a must read for anyone serious about supporting the development of others or advancing their own human journey.