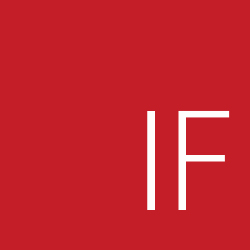 IF Community of Practice & Facilitation Series
This is a specially curated practice community exclusively for graduates of the IF path - all grads from Next Stage, Advanced Praxis, and Certified Integral Facilitators are welcome.
This new IF Community of Practice will focus on high engagement and learning for everyone, at any point on their IF journey.
A Facilitation Practice Series
The backbone of the CoP will be a monthly live online 90 minute Facilitation Practice experience.

These sessions are focused on having "hot topic" conversations in a carefully designed format that liberates us to participate with ease while learning a great deal about facilitating these challenging topics.

What do we mean by "hot"?

Past conversations included removal of historic statues, and gender pronouns, vaccinations, and migration. (What important conversations need to happen in your world, that feel charged and daunting?)

You'll recall that on the IF path, we engage the whole person, the spoken and unspoken, and dare to take risks to surface differences as well as sameness.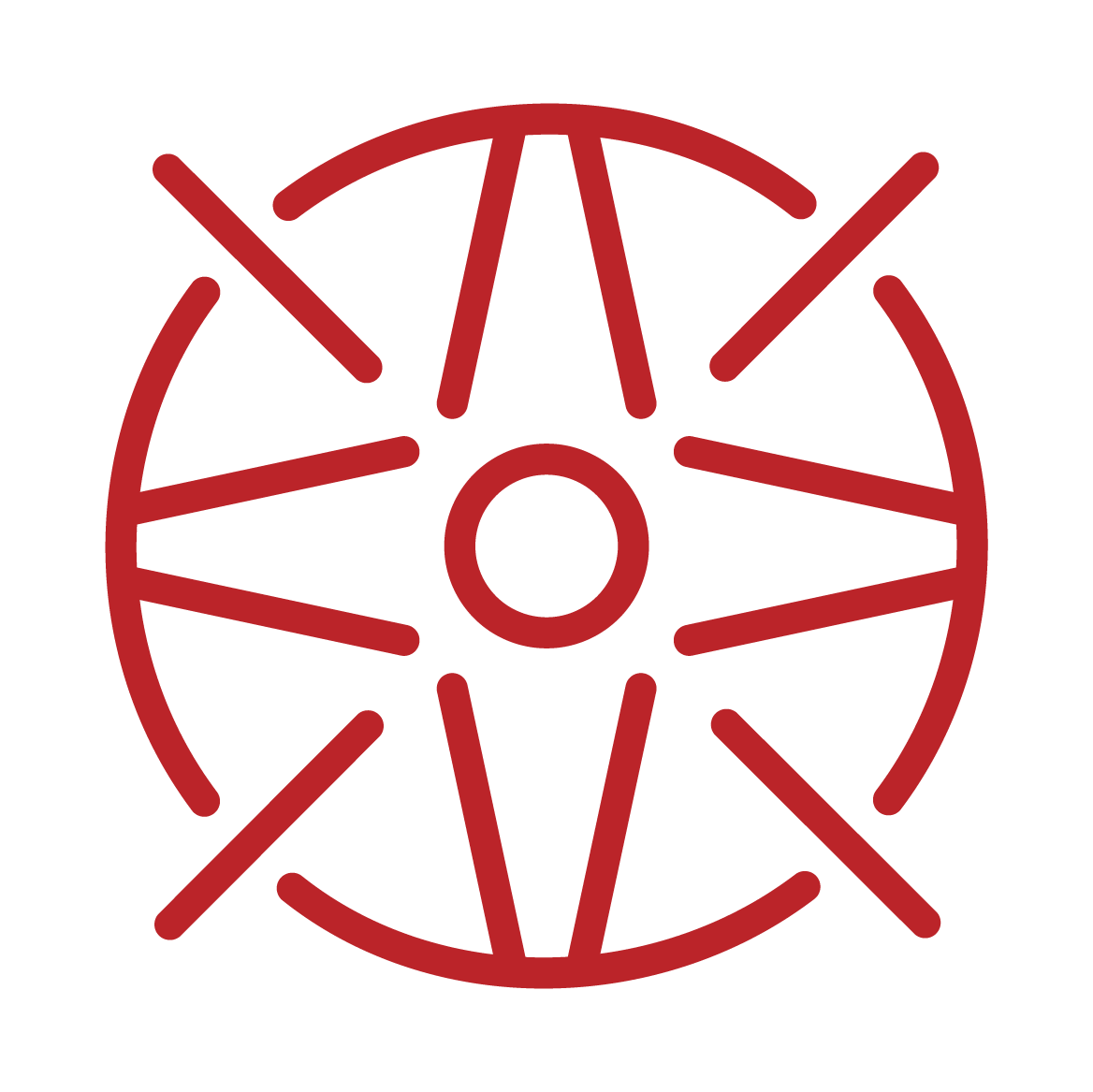 a REAL conversation +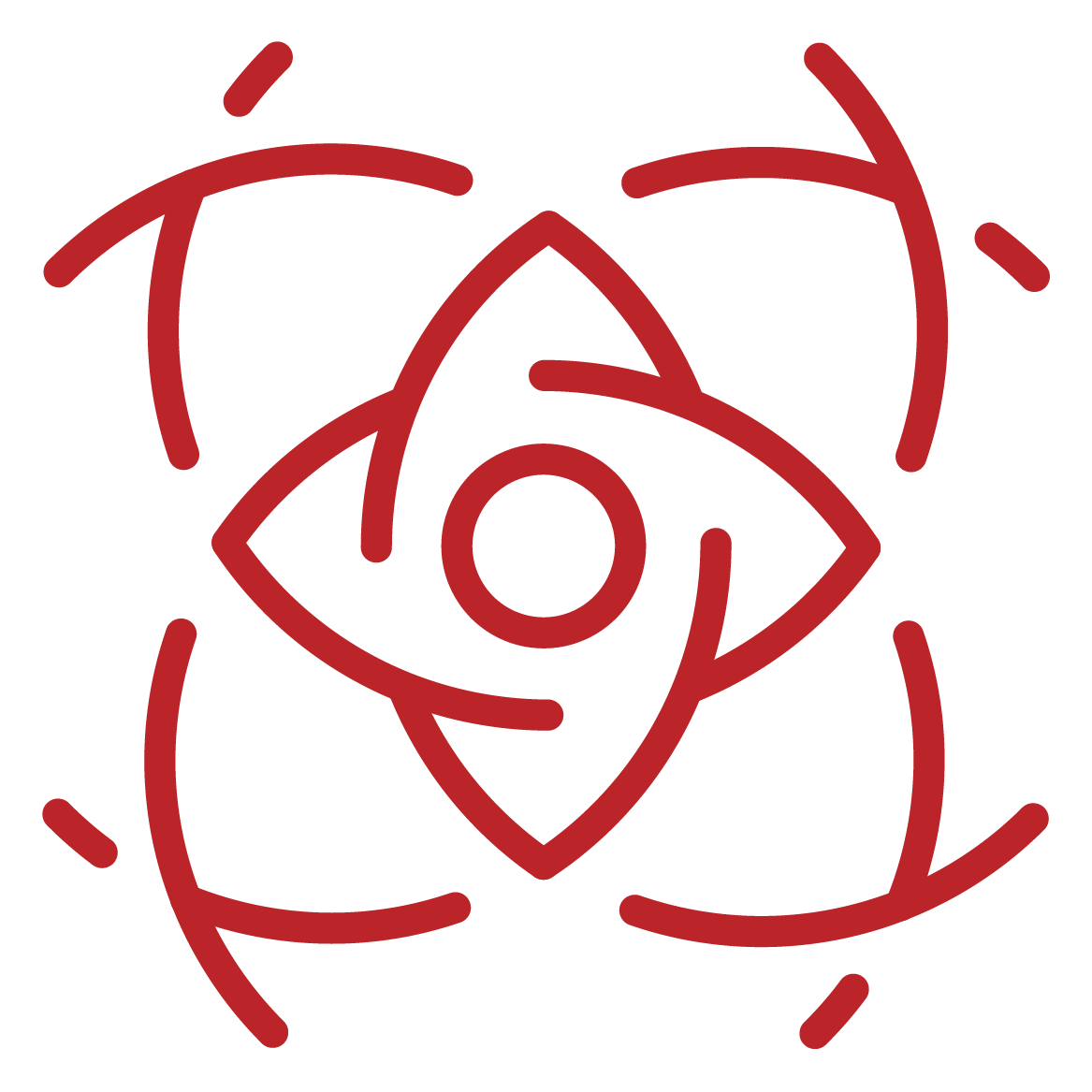 live facilitation COACHING +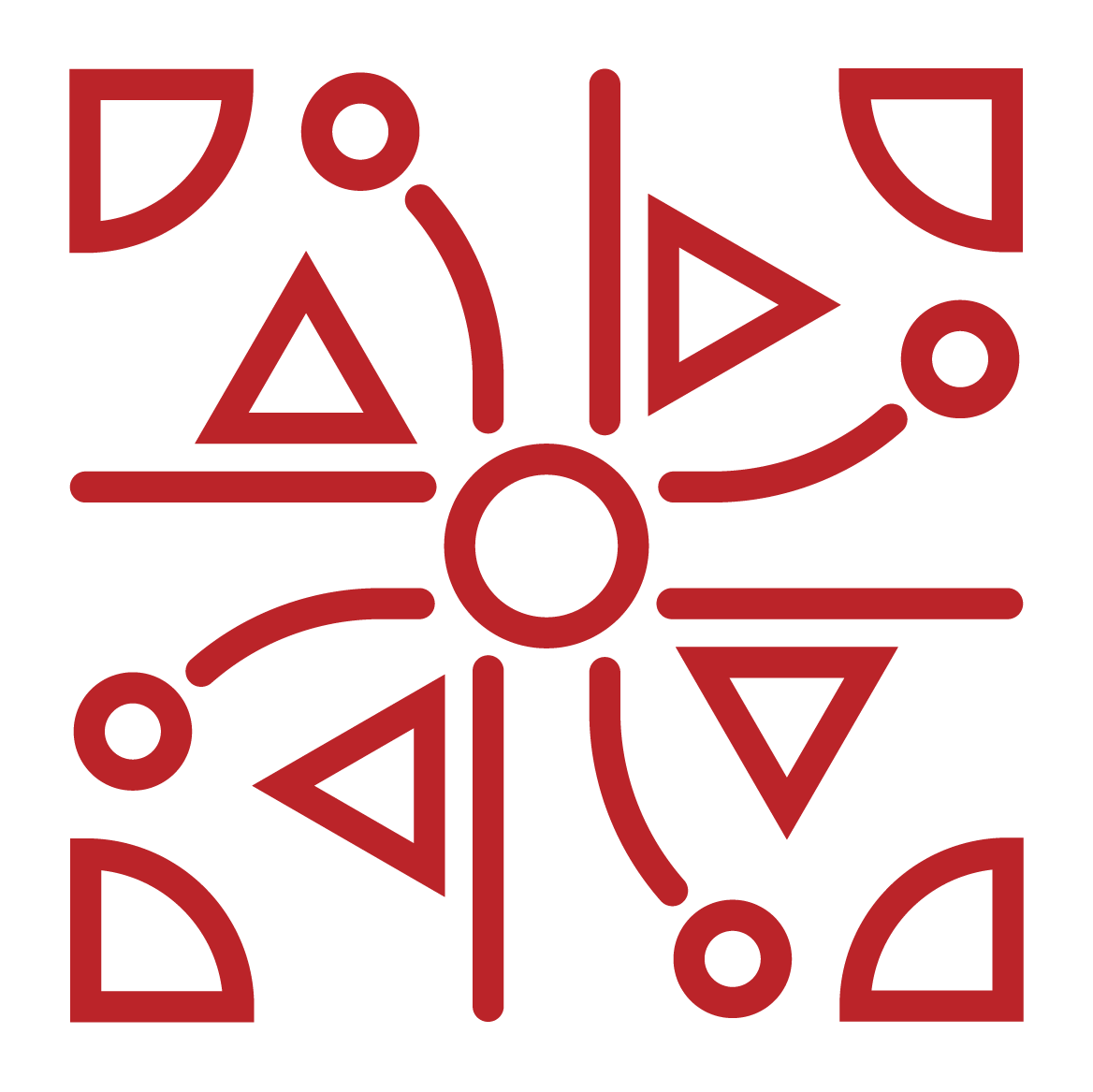 A group DEBRIEF at the end
Your participation in the Facilitation Practice will:
"I learned so much from the practice session. I loved observing the facilitator and participating in the conversation; and the feedback of other participants and the Ten Directions' faculty was incredibly insightful and heartfelt. I am very excited about this opportunity to keep learning from future IF practice sessions!"
"I was so energized by the recent practice session and soothed by the stable container in which it was held. Having a safe space to explore the edges of my facilitation skills and techniques feels rare and valuable in this current landscape. I plan to join in as often as possible!"
"It brought me to my comfort edge just enough yet it was so supportive. I learned so much by being IN the facilitator role. I was able to take all the theory and apply it in practice. Even after one session, I'm so much more confident facilitating. Im so grateful for the opportunity. "
"The practice sessions create the forum to observe and experience what we have learned in action and to use these skills in a safe environment. While I have applied what I learn in my work, I don't get the objective feedback that can only happen in a space such as this. I learn as much, or more from observing others facilitate, as I do when I have been the one in front of the room. The experience shows me new ways to apply what I have learned, sharpens my skills and clarifies where I can grow. The practice sessions have been invaluable in strengthening my skills as a facilitator."
This community of practice is right for all facilitative leaders at all stages of their practice on the IF path.

If you have graduated from our foundation program, Next Stage Facilitation, this is for you.
If you are a Certified Integral Facilitator®, this is for you, too.

This is about belonging to a potent community, dropping into an enjoyable practice that keeps you at your learning edge, and engaging in and sharing your love of learning that matters.

Sign up now to join
the IF Community of Practice

Practice is on third Mondays 12:00 - 1:30pm ET
But there is need to wait - you'll get access to the HUB immediately, 24/7

PRORATED 2022 membership: Joining the IF CoP gives you access to monthly practice sessions and a dedicated discussion space with other CoP members on the Ten Directions "HUB". (Only open to those who have completed at least the Next Stage Facilitation Intensive.)

Join us June 20, September 19, October 17, and November 21 from 12:00 – 1:30pm Eastern US Time. And we'll see you 24/7 on the HUB.



The CoP is meant to be accessible to all regardless of financial circumstance. You will be able to select a contribution amount that fits your circumstances even if it is lower than these amounts.
Payment terms are available upon request, at cost.
Questions? Shoot us a note anytime at: programs@tendirections.com