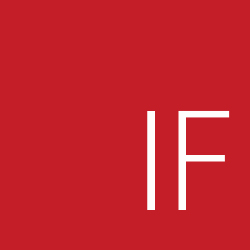 clarity and compassion in the midst of intensity
three months | 100-Hours | Live Online

Making the invisible, visible
The Advanced Praxis program is designed for practicing facilitators, guides of groups, leaders and conveners who are working to influence group norms, team dynamics, and organizational culture. Building on the Next Stage Foundations curriculum, this three-month immersion will empower you with the awareness and insight to work with the hidden and hard-to-name dynamics in groups, teams, and organizations.
As the second step in the 3-part Integral Facilitator Certification Path, the Advanced Praxis program is open to graduates of Next Stage Foundations. Building on an existing understanding of working in an integral way with groups, the Praxis program invites you into a deep and nourishing container for dedicated practice, coaching, and peer learning.

Each cohort in the program reflects the wide range of contexts in which Facilitative Leaders find themselves today. If you are working with groups ongoingly, as a facilitator, guide, convenor, coach or trainer, you are familiar with the subtle and nuanced challenges of guiding groups. This program is designed to develop your awareness, insight, and ability to respond to those challenges.
If these statements describe you, we encourage you to apply for the Praxis program.
"The quality of the program delivery is so outstanding that it is really only possible to describe it to people who have already experienced a glimpse of mastery - truly a different paradigm of learning."
"The most outstanding benefit of this program was being given the opportunity to practice deep self awareness and navigate vulnerable and frightening parts of myself. Being held with a fierce compassion - not coddled - was instrumental. I also felt a sense of freedom to explore and integrate at my own pace."
"The training team offered a beautiful example of the dance of accepting and giving - agile, for all others. Generosity in service. Being transparent. Diverse in teaching and beingness. Curious and openness!! "
"This has opened up a mind blowing number of choices and perspectives for better working with the the groups that I work with, and being able to serve and be present for what they need and want to shift."
Applied Learning
Bi-weekly half-day sessions exploring key concepts in advanced integral facilitation, including time for demonstrations, discussion, small group practice.
Coaching
Bi-weekly coaching sessions will include three individual sessions and three small group sessions (with the same coach and small group).
Facilitation Practice
Bi-weekly small group facilitation practice sessions provide an opportunity to employ specific skills and interventions the group has been working with during the half-day learning sessions.
Guest Specialists
The Advanced Praxis program will integrate the teachings of talented thought leaders selected by our faculty. These guest specialists will bring their distinct expertise to the cohort during several of our half-day live online learning sessions. Guests and topics to be announced!
Online Resource Hub
The Praxis program will provide a private online learning center that will curate all of the program recordings and provide supplemental resources.
Community & Experimentation
Our learning experience will emphasize the importance of peer learning, creating a laboratory-like spirit of discussion, reflection and knowledge-sharing.
A Design for the Whole Self
The Advanced Praxis 3-month learning journey is designed for whole person, community, and systems learning. As a participant, you will focus equally on inner work, facilitative practice, peer collaboration, your context and your intention, and immersive experiences that are uniquely designed to engage you at your personal learning and leadership edge. Your learning experiences will include direct instruction and personal coaching, meditation and reflection, live demonstrations, consistent live facilitation practice, ample feedback (both verbal and written), role play and simulations, group exercises, peer collaborations, journaling, discussion, and group exercises.
Participation Requirements
Commitment to full participation in all program elements is required of all participants.
A dynamic blend of learning, practice and personal coaching
The Praxis program is designed around a regular weekly engagement over the course of 13 weeks. Within this consistent schedule, each week alternates in focus between all-cohort learning sessions (4 hours long), and focused 1:1 or small group coaching sessions. Bookending this blend are two live online retreats, each three days long. Scroll below to see the program's flow over 13 weeks, and use the toggle to display either the March or September program start dates.
March - June
September - December
EASTERN NORTH AMERICA DAYTIME SCHEDULE
To enroll in the Advanced Praxis program, please submit an application using the button below. Enrollment information will be sent to you once your application is approved.
Participation in a Next Stage Facilitation foundations program is a pre-requisite for Advanced Praxis program.
Applicants who have not completed a Next Stage Facilitation Intensive may apply, and if accepted, will complete a 2021 Next Stage Facilitation Intensive before entering the Praxis program.
Applications will not be reviewed without receipt of the $500 USD application deposit (applied toward program tuition). Deposits will be refunded if the applicant is not accepted.
To complete your application, click the "APPLY" button below.
Rebecca is a talented integral facilitator, strategist and coach, co-creator of Integral Facilitator programs, and the Founder of Ten Directions. For over thirty years she has been facilitating and inspiring others to practice facilitative leadership and meet the challenges of a wide range of cultural and social issues.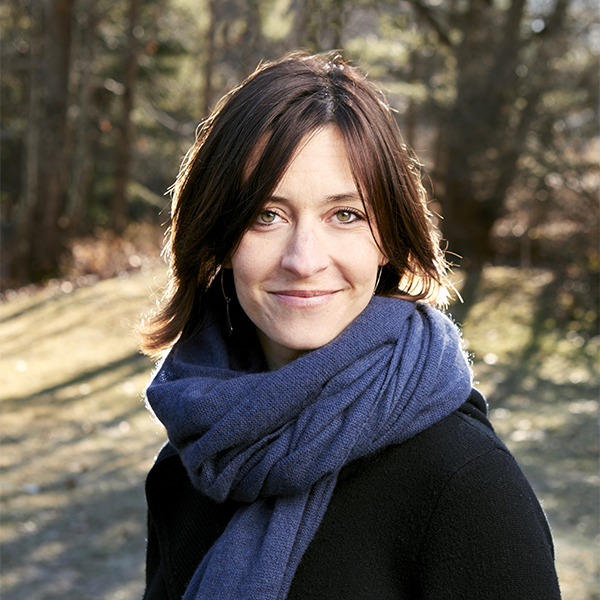 director of Learning Design
Lauren is a Senior Consultant, Director of New Program Development and Editor-in-Chief at Ten Directions. She is a Certified Presence Based Coach, a Certified Integral Facilitator, and a member of the training team for IF programs.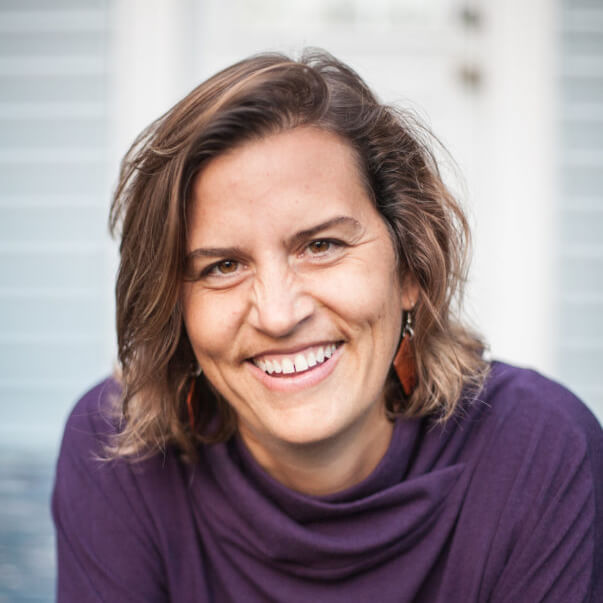 Cléo Burke is a senior consultant at Ten Directions, facilitating generative outcomes within our growing graduate community and with our international client organizations.
"Beautifully facilitated with authenticity, humor, vulnerability, transparency and masterful sharing of the content and the leadership!"
"Ten Directions has a unique approach that offers both philosophy as well as tactics that bring a fresh approach to facilitation. If you are looking to add creativity and expand options for your meetings - in-person or virtual - you should learn with Rebecca and her team."
"I am so pleasantly surprised by the unexpected resources you provided. You really modelled for me excellence and care to the highest levels. Talking about facilitation, this is walking the talk. I am immensely grateful for so much learning and looking forward to explore my own ways of emulating you."
"This program is very practical - theories in action. After the content delivery, we practiced and receive feedbacks from partners right away. So, I can see my growing edge and have a chance to improve it. The facilitators from Ten Direction are awesome - caring and proficient. They were modeling what they taught us which it's very important to me."
"For me to join at 2.00am local time each day and stay throughout is recognition of the value I was getting from the sessions! The team were amazing and worked seamlessly together."