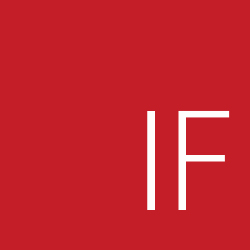 REFINED INFLUENCE AND EMBODIED IMPACT
Three month facilitative leadership immersion
Mastery in the art of facilitative leadership develops when we immerse ourselves in the facilitation of group engagement, conversation, and collaboration. Freedom and flow with what is showing up becomes an unconscious competence. The hard-earned reward for effort is the confidence to delight in letting go.

The final step in the IF Certification Path, the Capstone is an opportunity to devote yourself to the application of Integral Facilitation as a facilitator of a specific context and community. Supported by IF program faculty, coaches, and your capstone peers, you will refine your embodied presence and agility in response to complexity, challenge, and uncertainty in the room. Successful completion of the Capstone results in Certification as an Integral Facilitator®.
The Capstone is open for application to all graduates of the Advanced Praxis program. Participants reflect a diverse range of contexts in which they are practicing facilitative leadership. All participants are ongoingly engaged in facilitation, leadership and group work. As a capstone participant, you will be expected to have a focus area for your practicum in mind when you join the program.
Designed to build on the self and skill development covered in the Advanced Praxis, Capstone is an opportunity to bring your skills, instincts, intuitions and experimentation "into the wild" of facilitation within your context.
The Capstone has four program elements:
Your practicum, ie. hands-on facilitation experience in a dedicated focus area

Cohort mastermind sessions

Coaching sessions

Final live in-person 5 day intensive (location to be determined)
With the support of the IF faculty and your coach, you will define the concrete scope and intention of your practicum, including the timeline of facilitation experiences over the course of the three months of the program. Your learning and reflection will be supported by your coach and your peer group, which will be comprised of a small subset of Capstone participants who are completing their practicum in a related focus area to yours. 
Bi-weekly, the Capstone cohort will meet online to grapple with the real challenges participants are facing in their facilitation design and execution. The curriculum of these 'mastermind' sessions will be fueled by the on-the-ground challenges members of the cohort are encountering, delivering a focused "just in time" learning environment for hands-on practitioners to gain from each other, the IF faculty, and their own firsthand experiences.

Over the course of your practicum experiences, the IF faculty and coaches will support you in steadily capturing your first-hand learning experiences in a personal portfolio that reflects the range and complexity of your facilitation engagements. 

The Capstone completes with a deeply transformative, community-focused in person intensive. This retreat-like experience will include a blend of inner and group work, living-laboratory learning experiences and integration. The in-person intensive culminates in the award of Integral Facilitator Certifications. 
Requirements for Participants
Full participation in all live online sessions,  all coaching sessions and the

 2022 in-person retreat.

Completion of a capstone engagement and practicum portfolio.
The IF Capstone Practicum is designed for graduates of the Advanced Praxis program.

This final stage of the IF certification path includes placing learners in practical capstone experiences in a range of organizational, community, and leadership contexts.

Speak to a faculty member about your interest in joining the Capstone practicum in 2022.
3-MONTH FORMAT
Early 2022
Dates TBA
Rebecca is a talented integral facilitator, strategist and coach, co-creator of Integral Facilitator programs, and the Founder of Ten Directions. For over thirty years she has been facilitating and inspiring others to practice facilitative leadership and meet the challenges of a wide range of cultural and social issues.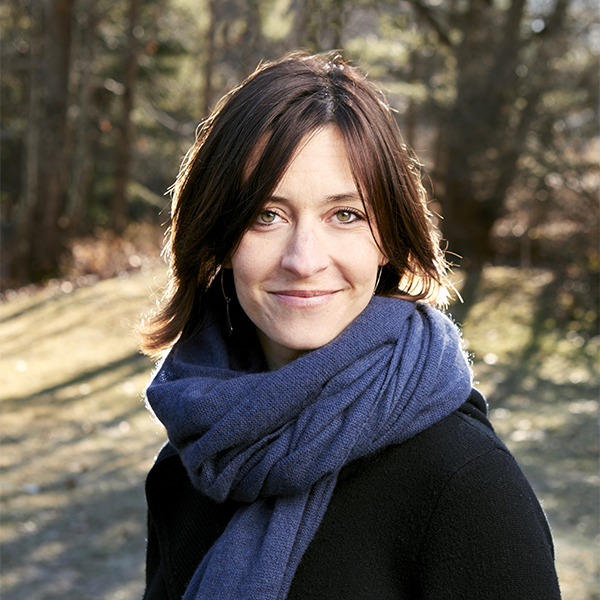 Lauren is a Senior Consultant, Director of New Program Development and Editor-in-Chief at Ten Directions. She is a Certified Presence Based Coach, a Certified Integral Facilitator, and a member of the training team for IF programs.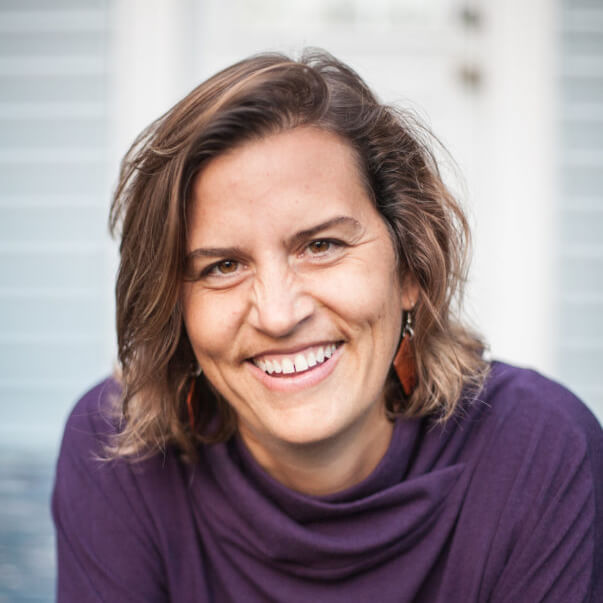 Cléo Burke is a senior consultant at Ten Directions, facilitating generative outcomes within our growing graduate community and with our international client organizations.
"Beautifully facilitated with authenticity, humor, vulnerability, transparency and masterful sharing of the content and the leadership!"
"Ten Directions has a unique approach that offers both philosophy as well as tactics that bring a fresh approach to facilitation. If you are looking to add creativity and expand options for your meetings - in-person or virtual - you should learn with Rebecca and her team."
"I am so pleasantly surprised by the unexpected resources you provided. You really modelled for me excellence and care to the highest levels. Talking about facilitation, this is walking the talk. I am immensely grateful for so much learning and looking forward to explore my own ways of emulating you."
"This program is very practical - theories in action. After the content delivery, we practiced and receive feedbacks from partners right away. So, I can see my growing edge and have a chance to improve it. The facilitators from Ten Direction are awesome - caring and proficient. They were modeling what they taught us which it's very important to me."
"For me to join at 2.00am local time each day and stay throughout is recognition of the value I was getting from the sessions! The team were amazing and worked seamlessly together."