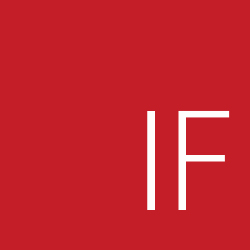 Develop Yourself as an Instrument of Change
Develop Yourself as an Instrument of Change
with Diane Musho Hamilton and IF Faculty
We connected with nearly 100 people from all over the world eager to learn more about the Integral Facilitator® Certification Program.  
We are always inspired by your aspirations to grow yourselves into facilitators, leaders, coaches, mentors, teachers who are devoted to working with more complexity, including more difference, and cultivating greater enjoyment within your groups and clients.  
In this webinar, we had a chance to come together and explore some core dimensions of the Integral Facilitator Program with the faculty team.  
Your Integral Facilitator Faculty
IF Co-Founder & Lead Trainer, Host
• Learning how to tune to the energy of the group you are working with can inform your creative and in the moment responses so that you can work to help groups cultivate and maintain flow states.
• Including shadow and conflict can create optimal, energizing or creative outcomes Self as Instrument is our process of transformation in supporting people in becoming more free and more wild facilitators.
• Rob McNamara's took us into an exercise in embodiment that revealed "tuning in to your body and felt experience is one of the great drivers of your own development...if you're to know your greatest pleasures, as a facilitator, as a professional, as a coach, as a lover, as a leader, you must know the physical pleasure in your body and build from that."
with Diane Musho Hamilton and IF Faculty