21 Days to
Meeting Mastery
Become the Catalyst for a Thriving Culture
Learn how to ignite productivity and satisfaction in your team and organization every time you meet.
This 21-day email course has been engineered for a hybrid world.
Distilled wisdom you can apply right now
Daily inbox lessons + 3 virtual opportunities to connect.
Resources & Tools for the leading edge of agile work
People who've bought our courses
"This masterclass is beautifully facilitated with authenticity, humor, vulnerability, transparency and masterful sharing!"
"This masterclass has a unique approach that offers both philosophy as well as tactics that bring a fresh approach to online facilitation."
"I am so pleasantly surprised by the unexpected resources you provided. You really modelled for me excellence and care to the highest levels. Talking about facilitation, this is walking the talk. I am immensely grateful for so much learning and looking forward to explore my own ways of emulating you."
"The Facilitating Online Masterclass was extremely engaging. Just the resources alone (PDFs, checklists, slides etc.) - were worth is already."
21 Days to
Meeting Mastery
Meeting Mastery in Your Inbox
2h Content | fresh daily content | Checklists + Bonuses
This 21-day course provides a comprehensive set of easy-to-digest distilled wisdom and practical examples. It is full of techniques and approaches you can use to masterfully conduct in-person and online meetings.
With a daily lesson delivered straight to your inbox from October 20th to November 10th.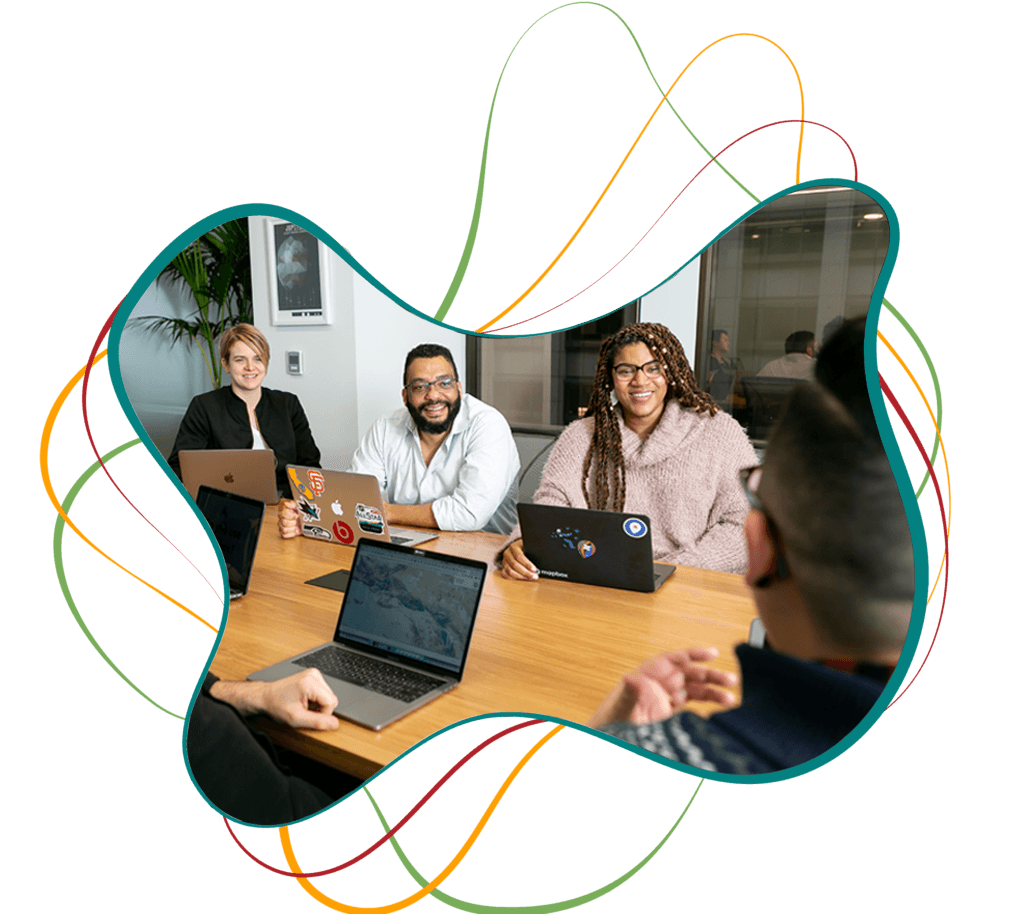 What you'll get in this 21-day email course
You'll receive our essential recommendations drawn from thousands of meetings in Fortune 500 companies, public sector organizations, start ups, non-profits and initiatives of all kinds.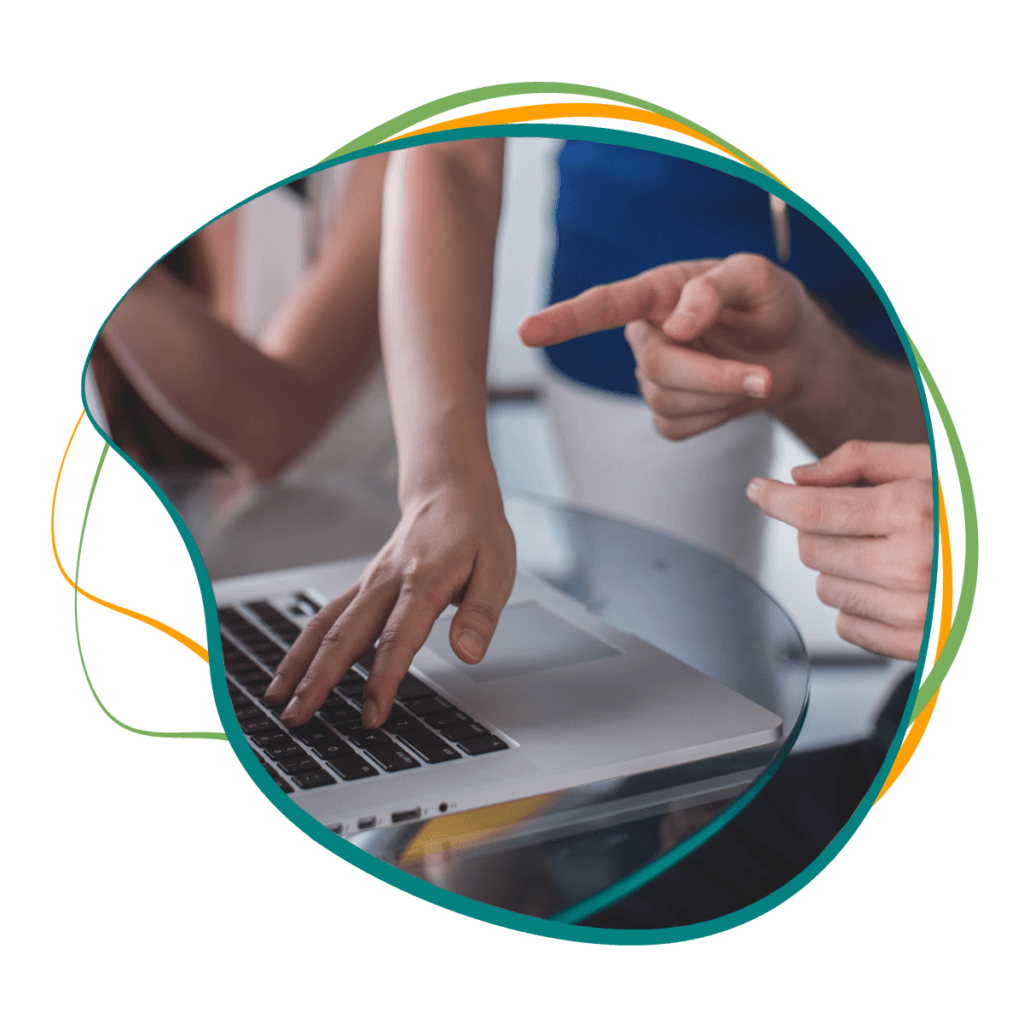 Over the course of this 21-day course, you'll hone and refine your ability to:
Become a Culture Catalyst
Learn how to leverage your meetings for maximum impact that 'uplevels' your culture –  leaving folks feeling connected and committed!
BONUS: Join our 3 LIVE Sessions to meet your instructor and rendezvous with other culture shapers, like you, who are passionate about making your meetings more generative!
Rendezvous 1: October 27 at 2 PM ET 
LIVE Q & A Session with Rebecca:  November 3 at 2 PM ET
Rendezvous 2: November 10 at 2 PM ET
The course topics cover how to:
THREE UNIQUE BENEFITS
You will learn in 21 days what we've learned over decades about leveraging meetings for more thriving cultures.
An essential addition TO YOUR AGILITY IN LEADERSHIP TOOLKIT.
BE KNOWN & TRUSTED IN YOUR ORGANIZATIONS for great collaboration.
CULTIVATE SAFETY AND TRUST THAT ALLOWS EVERYONE TO PARTICIPATE.
21 Days to Meeting Mastery, October 20th - November 10th
Meeting Experiences Distilled into One Course
Daily Lessons Delivered Directly to Your Inbox
Recipe for Thriving Culture
Email Course
21 Days to Meeting Mastery
October 20th - November 10th
21 Lessons Conveniently Delivered to Your Inbox

Save & Review on Your Own Timeline

1 Live Q & A Session with your course faculty: Nov. 3 at 2 pm ET

Two Live Rendezvous Sessions: Oct. 27 & Nov. 10 at 2 pm ET

FOCUSED WISDOM that will save you HOURS OF TRIAL & ERROR
+ Productive meetings must-haves
+ Guided Self Assessments
+ Audios + PDFs
Learn to catalyze thriving meeting culture from the masterful leaders, facilitators and consultants at Ten Directions.