Ten Directions creates developmental learning programs for leaders, coaches, facilitators and consultants.
Ten Directions exists to support the emergence of authentic leadership, conscious organizations and collaborative cultures. We train leaders, facilitators, coaches and consultants through a growing range of online and live programs. We create developmental learning environments and practice communities that drive whole-person transformation and empower skilled practitioners to become excellent Integral Facilitators® and facilitative leaders.
Integral theory informs our signature applications to the field of facilitation and leadership. Our programs combine a rigorous developmental approach with the application of Integral theory and Zen influenced practice.
Ten Directions was formed in 2010 with our first 3-day Integral Facilitator® learning experience. Since then we have built a pathway of training around our deep understanding of what it takes to develop as a facilitative leader. We have trained over a thousand leaders, both online and in programs offered in eight different countries.  We've certified over 170 facilitative leaders from Hong Kong to Halifax, Stockholm to Sao Paulo, and Dublin to Hyderabad through our in-depth intensives.
Our work is focused on the interpersonal — groups, teams, power dynamics, conflict, communication, collaboration. Our rallying cry is "inner evolution for outer revolution." We practice being and creating together, because we understand the quintessentially human longing to grow, together.
Sincerity, enthusiasm, intimacy, good humor,
integrity, and rascally determination.
Rebecca is a masterful integral facilitator, strategist and coach, co-creator of Integral Facilitator®, and the Founder of Ten Directions. For over thirty years she has been facilitating and inspiring others to practice facilitative leadership and meet the challenges of a wide range of cultural and social issues. She is one of two world experts in Integral Facilitation®.
"Rebecca possesses this combination of traits that enable her to make things happen in the world, without too much ponderousness, and without the naivete of ungrounded idealism. Working alongside her, I am inspired and relieved by the way she views problems, recognizes opportunities, and stays pragmatic and centered when things become chaotic and complex. As a friend, I come to Rebecca to be reminded that nothing is as overwhelming or impossible as it may at first seem. The way she can find humor anywhere, the way she rolls up her sleeves and dives in to help, the way she sees a straight path through a thorny challenge all add up to making Rebecca a person who can not just create effectively in the world, but create on behalf of others. When Rebecca is in the room, the room is more alive and joyful as a result."
– Lauren Tenney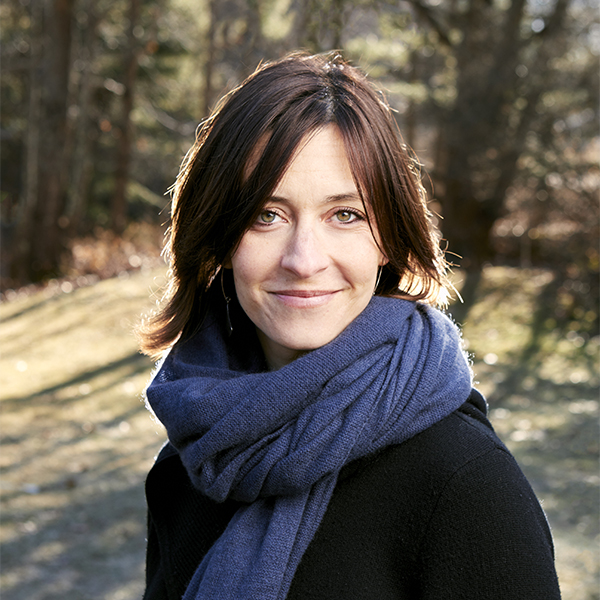 Lauren is a Principal at Ten Directions, where she guides program design and communications. Her gift for weaving people and ideas together is a creative force that fuels the growth of our learners and the Ten Directions ecosystem. 
"Lauren holds the learner experience in a grounded, clear, and big-hearted way, whatever the task at hand.  She creates these beautiful tableaux that bring shape and life to often complex ways of understanding ourselves, each other,  and the world around us. Just like our participants, I delight in learning with Lauren, whether it's something familiar or brand new – I often find myself picking up a new perspective or looking with fresh eyes.  I also appreciate the way she brings her own questions forward and presences the edges she is working with within herself. Her sincere enthusiasm for learning creates trust and depth."

– Cléo Burke
Cléo Burke is a Principal at Ten Directions, facilitating generative outcomes within our Integral Facilitator Certificate Path, our growing graduate community and with our international client organizations.
"Cléo is like a deep ocean that includes all things.  She is brilliant in navigating depth and discovery of interiors, what is below the waterline, and a trusted guide for leaders who hold an intention for meaningful growth. She is a subtle master of deep listening that is at once healing, revealing and integrating. She cares deeply about equity, and that passion is embodied in a quality of leadership that is kind and fierce. Cléo's somatic genius and capacity to teach from that place facilitates leaders to attune and become more whole and more authentic 'in their own skin'."

– Rebecca Colwell
Amanda Suutari develops ongoing communications for Ten Directions' organizational ecosystem as well as its growing community of past, current and prospective students.
Collaborators / Associates
Jordan Luftig is Co-Director of Kinship Blooms, a nonprofit institute dedicated to the pursuit of regenerative and equitable futures. He thrives as a weaver and facilitator of transformative leaders, movements, and ideas. Jordan is a founding member of the Guild of Future Architects and a Master Integral Coach.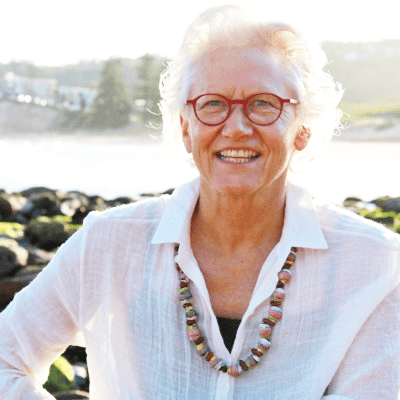 Deborah Collins is a professional development facilitator and coach who is passionate about engagement, change and taking action on a small or large scale. She is an Associate Integral Coach and a Certified Integral Facilitator.
With over 30 years experience in business, Stuart believes in the power of enterprise to be a creative force for good. Stuart is a Certified Integral Facilitator, an artist, and business advisor.
Phillip Cave is a people-development Consultant and Certified Professional Co-Active Coach, and soon to be published author of a self-coaching book.

Leslie is a Certified Yoga Teacher, Teacher Trainer, Associate Integral Coach and Certified Integral Facilitator.
Pete is a certified Integral Facilitator, licensed Clinical Professional Counselor, and entrepreneur with a MA in Human Development. He specializes in elevating existing teams and events through developmental learning, coaching, and facilitation.
Alana Felt is a transformational coach and a frequent contributor to Ten Directions' online learning programs.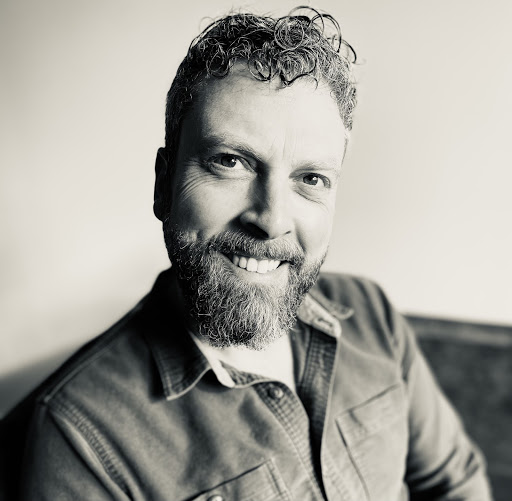 Bryan is a Certified Integral Facilitator, Coach, and chaplain. His background as a modern day bard includes deep knowledge of modern theology and contemporary re-integration of traditional ways of knowing and living. 
Heidi Helm is a Developmental Coach and certified STAGES Scorer, and a Master in Integral Theory.
Nina Nisar is a relational leadership coach, dedicated to empowering intentional individuals in the making (we all are!) to grow lotus from the mud of our relationships in work, life and love.
Remko works as a companion to organizations and coalitions aspiring deep systemic change. He feels most alive in high stakes, high leverage situations, when the air is thick with ambiguity and complexity.
Our unique approach combines the principles of developmental psychology and Zen awareness in a unified and Integral perspective. Simply put, we believe the best way to improve the world is to improve the individual.
Flex Flow in You

Flex Flow in Groups
Thriving Adaptive Organizations
Drive your outer impact by
fueling your inner growth