Ten Directions creates developmental learning programs for leaders, coaches, facilitators and consultants.
Ten Directions exists to support the emergence of authentic leadership, conscious organizations and collaborative cultures. We train leaders, facilitators, coaches and consultants through a growing range of online and live programs. We create developmental learning environments and practice communities that drive whole-person transformation and empower skilled practitioners to become excellent Integral Facilitators® and facilitative leaders.
Integral theory informs our signature applications to the field of facilitation and leadership. Our programs combine a rigorous developmental approach with the application of Integral theory and Zen influenced practice.
Ten Directions was formed in 2010 with our first 3-day Integral Facilitator® learning experience. Since then we have built a pathway of training around our deep understanding of what it takes to develop as a facilitative leader. We have trained over a thousand leaders, both online and in programs offered in eight different countries.  We've certified over 170 facilitative leaders from Hong Kong to Halifax, Stockholm to Sao Paulo, and Dublin to Hyderabad through our in-depth intensives.
Our work is focused on the interpersonal — groups, teams, power dynamics, conflict, communication, collaboration. Our rallying cry is "inner evolution for outer revolution." We practice being and creating together, because we understand the quintessentially human longing to grow, together.
Sincerity, enthusiasm, intimacy, good humor,
integrity, and rascally determination.
Rebecca is a talented integral facilitator, strategist and coach, co-creator of Integral Facilitator programs, and the Founder of Ten Directions. For over thirty years she has been facilitating and inspiring others to practice facilitative leadership and meet the challenges of a wide range of cultural and social issues.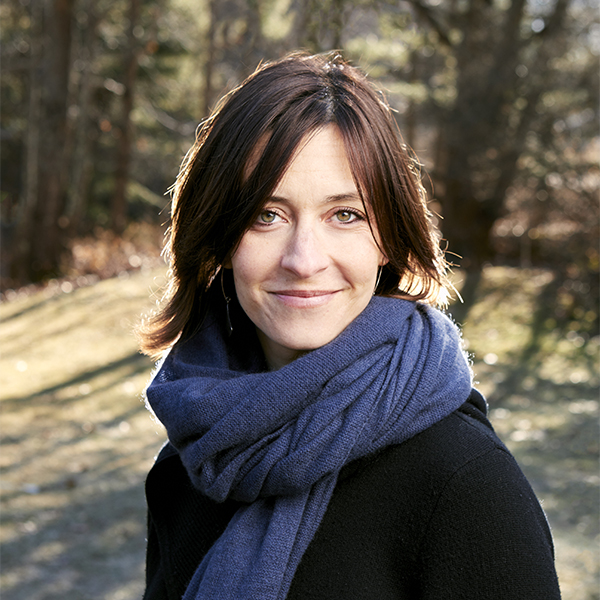 director of Learning Design
Lauren is a Senior Consultant, Director of New Program Development and Editor-in-Chief at Ten Directions. She is a Certified Presence Based Coach, a Certified Integral Facilitator, and a member of the training team for IF programs.
Cléo Burke is a senior consultant at Ten Directions, facilitating generative outcomes within our growing graduate community and with our international client organizations.
Alana Felt is a transformational coach and a frequent contributor to Ten Directions' online learning programs.
Amanda Suutari develops ongoing communications for Ten Directions' organizational ecosystem as well as its growing community of past, current and prospective students.
Our unique approach combines the principles of developmental psychology and Zen awareness in a unified and Integral perspective. Simply put, we believe the best way to improve the world is to improve the individual.
Better Self

Better Community
Better World
Drive your outer impact by
fueling your inner growth