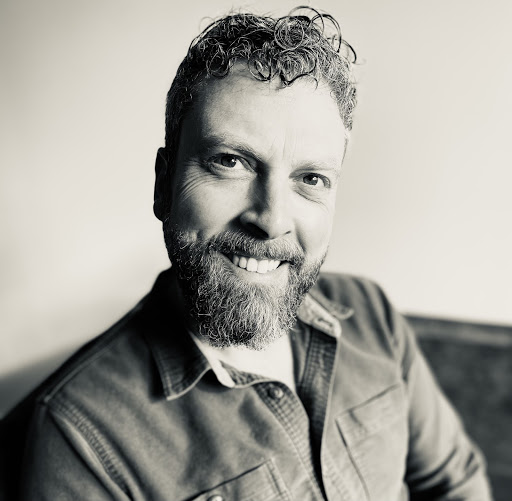 Bryan is a Certified Integral Facilitator, Coach, and chaplain. He has been a student of world religions for 35 years, with a particular emphasis on the study and practice within the Christian tradition. 
As a former educator, Bryan is naturally gifted in helping others to connect in straightforward ways with esoteric and complex ideas. Bryan's training as a coach, hospital chaplain and sommelier have invested him with a sensitivity to meeting each individual with presence that dignity for precisely where they are. 
Bryan describes himself as someone trying to extricate himself from a materialist worldview and return to a more holistic way of viewing the world. To that end he is immersed in the study and practice of using the lens of symbolism as an explanatory tool for understanding complexity, and in particular, where we find ourselves today.