Integral Facilitator
®

Certification Path
The Art of Facilitative Leadership
The Integral Facilitator Certification Path is a transformative container for the development of advanced facilitative leadership skills.
Facilitative Leadership focuses on the optimal engagement of whole people within whole systems in order to increase cultural well being and collaborative capacity.
Book a free call with a Faculty member to design & begin your IF path.
Certified Integral Facilitators® are skilled facilitative leaders who impact the quality of groups, teams, communities and organizations by creating the conditions for deeper, more satisfying and more efficient engagement and collaboration.
Facilitative Leaders are distinguished by:
Presence and connection with themselves and with others,

Perspective taking agility,

Emotional courage and curiosity, 

Psychological maturity, in particular related to the use and misuse of power dynamics,

Embodied authenticity, sincerity, and integrity in speech and action,

The ability to work with subtlety in group dynamics, including polarity and shadow, and 

The capacity to hold paradox and leverage its creative tension to further a group's intention and evolution.
The Integral Facilitator® Certification is a transformative professional training path in Facilitative Leadership. 
The design blends Developmental Psychology, mindfulness teaching & practice, Integral Theory and advanced facilitation skills.
The Integral Facilitator path is appropriate  for leaders, facilitators, weavers, coaches, trainers and professionals who are responsible for leading and guiding groups, shaping and influencing culture, addressing conflict, creating community, and increasing innovation and agility.
The Integral Facilitator path builds facilitative leadership ability through immersive transformative learning and direct practice engaging with group dynamics, conflict, and facilitation.
The IF certification path provides post-professional development in facilitative leadership, and culminates in certification as an Integral Facilitator®.
The Integral Facilitator Certification path offers a transformative container for developmental learning that sustains deep inner growth and supports the acquisition of advanced facilitative skills. 
The learning journey is designed for whole person, community, and systems learning. As a participant, you will focus equally on inner work, facilitative practice, peer collaboration, your context and your intention, and immersive experiences that are uniquely designed to engage you at your personal learning and leadership edge.
Your learning experiences will include direct instruction and personal coaching, meditation and reflection, live demonstrations, consistent live facilitation practice, ample feedback (both verbal and written), role play and simulations, group exercises, peer collaborations, journaling, discussion, and group exercises.
The Integral Facilitator Certification Path takes place in two parts. The sequence may run over calendar years, and you may design your path and optimal schedule to be able to complete the full IF path in as little as 10-12 months.
If you wish to be certified in 2023, the latest opportunity you have to take the prerequisite Next Stage Facilitation is APRIL 2023.
Seats are limited, so we encourage you to register as soon as possible.
Step 1 — Foundations: Next Stage Facilitation
The Next Stage Facilitation is a 24 hour training offered live online, in either a four-day or six-week format. In a Next Stage, learners encounter the fundamentals of Integral facilitation and begin to work with "self as instrument" in mind. This training blends live teaching with immersive and interactive group experiences, demonstrations, and facilitation practice.
Step 2 — IF Certificate Program
The IF Certificate Program is an 8-month live online immersion for graduates of Next Stage Facilitation. This program builds on the framework of Integral Facilitation and self as instrument, focusing on the more nuanced and challenging aspects of group dynamics and facilitative leadership. Emphasizing practice and peer learning, this program is designed to meet facilitative leadership practitioners with a deep an intimate container for learning, practice, and feedback. 
The practicum part of this program brings an intensive focus on supporting each participant's lived experience of facilitating, leading and guiding at their edge. learners will select a practice area and will be supported to engage "in the wild" with their chosen communities, groups and organizations.
Our 2023 program dates and details are now available!
The IF Certification path is designed for leaders from a wide range of organizational, community, and leadership contexts. Although applicants need not be formal facilitators or hold formal leadership roles, the program is designed for those who  have demonstrated facilitative and  leadership experience. 
Participants who thrive demonstrate social skills, emotional intelligence, and take an active interest in their own ongoing learning and transformation. Applicants must also be prepared to define a context(s) for their facilitation practice for the duration of the program.
Participation in a Next Stage Facilitation foundations program is a prerequisite to advance further on the IF Certification path. 
Rebecca is a talented integral facilitator, strategist and coach, co-creator of Integral Facilitator programs, and the CEO of Ten Directions. For over thirty years she has been facilitating, weaving, and inspiring others to practice facilitative leadership and meet the challenges of a wide range of cultural and social issues.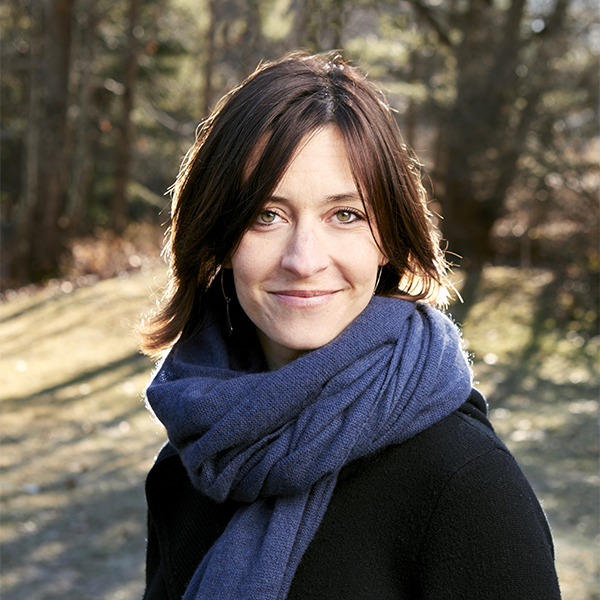 Lauren is a Principal at Ten Directions, where she guides program design and communications. Her background includes immersion in Integral Theory, Adult Development, and transformative learning. She has trained as a mediator and is a Certified Integral Facilitator and Presence Based Coach.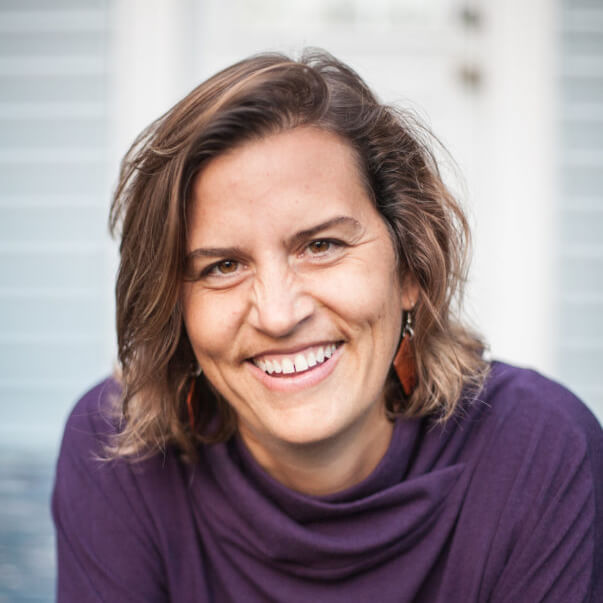 Cléo Burke is a principal and senior consultant at Ten Directions, a Certified Integral Facilitator, Coach, Licenced Counseling Therapist, and Educator.
"The quality of the program delivery is so outstanding that it is really only possible to describe it to people who have already experienced a glimpse of mastery - truly a different paradigm of learning."
"The most outstanding benefit of this program was being given the opportunity to practice deep self awareness and navigate vulnerable and frightening parts of myself. Being held with a fierce compassion - not coddled - was instrumental. I also felt a sense of freedom to explore and integrate at my own pace."
"The training team offered a beautiful example of the dance of accepting and giving - agile, for all others. Generosity in service. Being transparent. Diverse in teaching and beingness. Curious and openness!! "
"This has opened up a mind blowing number of choices and perspectives for better working with the the groups that I work with, and being able to serve and be present for what they need and want to shift."
Questions about the IF Certification Path?
Book a call with one of our Faculty members.