Next Stage Facilitation Intensive
Freedom and Flow in front of the room
This training is officially accredited by the ICF to provide 23.5 CCEU's
Experiential Immersion and Practice for Developing Facilitators
Next Stage Facilitation develops facilitative leaders, facilitators, hosts and leaders of groups into more naturally spontaneous, confident and insightful guides. Through a balanced exploration of inner and outer dynamics, with ample experimentation, advanced facilitation practice, and personalized feedback, participants learn how to go off script, guide the energy of any group, and handle more complexity with ease.
An integrative, whole-person approach
When we are learning at our best, we are developing who we are inside, which changes how we engage outside. This puts us in the optimal zone of experimentation, risk taking, and reward. Who we are, how we think, what we do, and what we care about are brought together in a seamless and satisfying experience. We are not just learning, we are becoming more self-aware, more connected to others, and more alive with purpose and possibility.
The Next Stage addresses three key dimensions that define an excellent facilitator: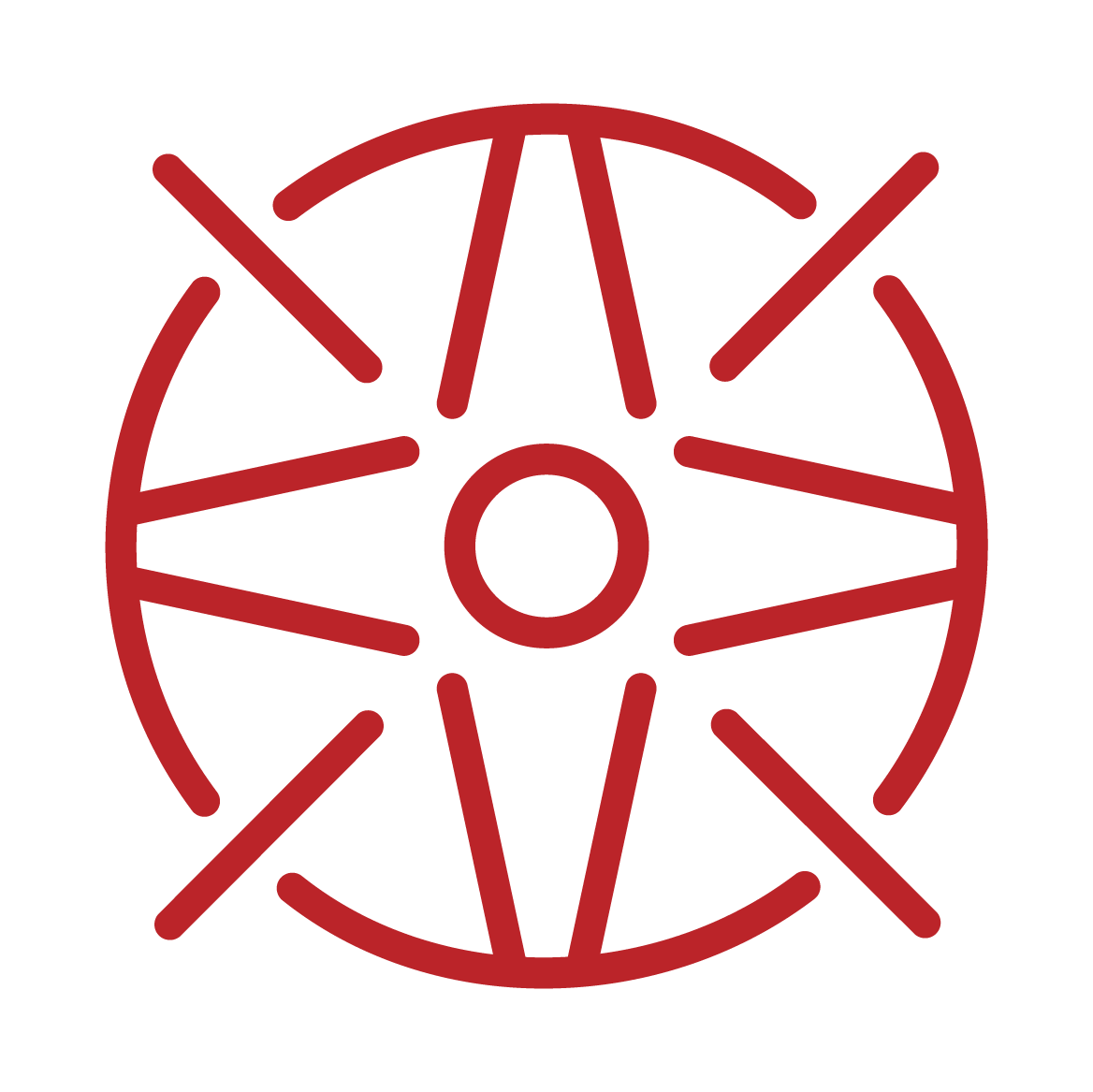 CONFIDENCE & EASE
To build our confidence and feel more ease, we have to look inside. Increasing self-knowledge and uncovering our blind spots enables us to grow.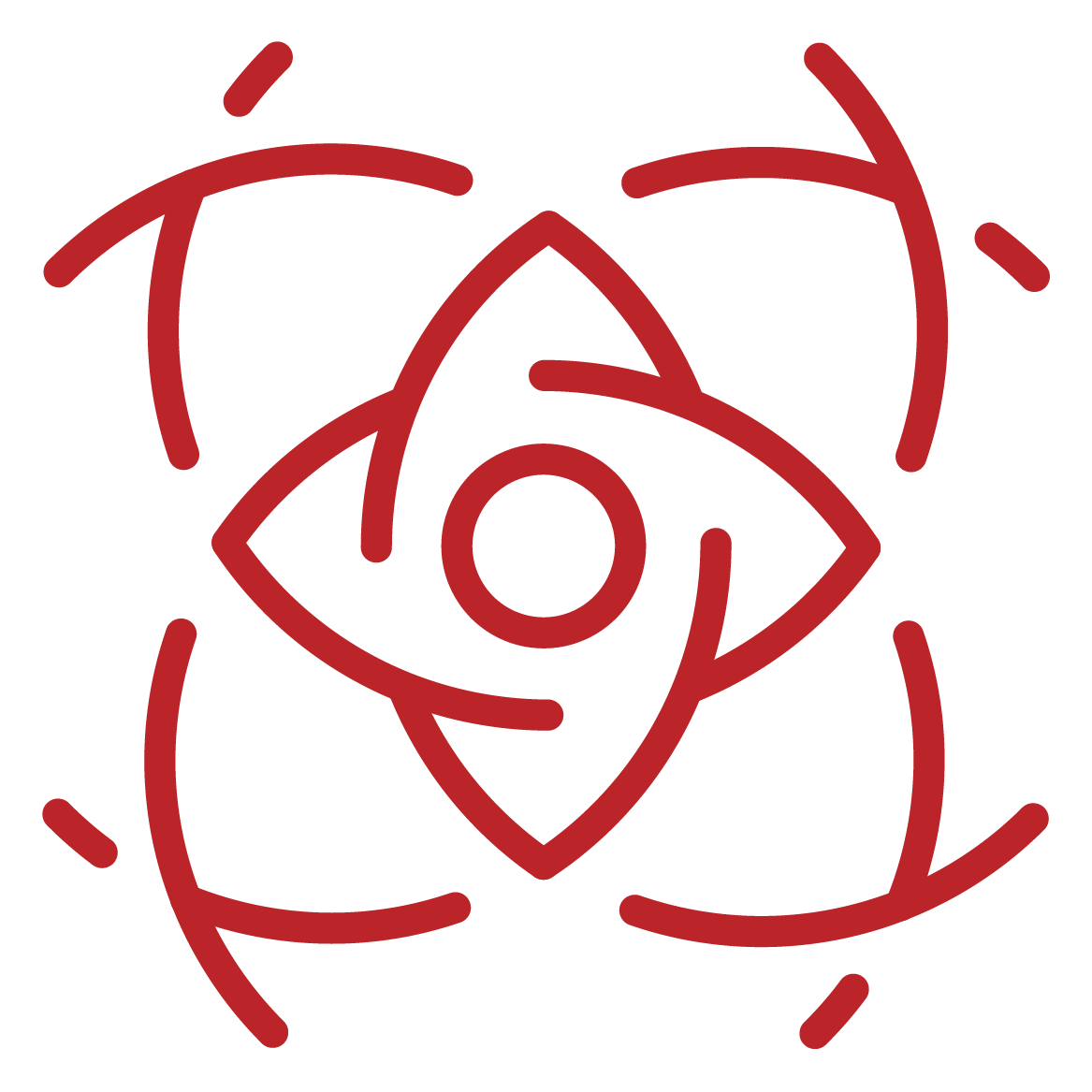 SENSING & RESPONDING
The ability to sense and respond to the group in real time comes from a facilitator's sensitivity, openness, and attention. When we are aware of the many small, invisible and subtle sources of information in the room, we can adapt and respond in the moment.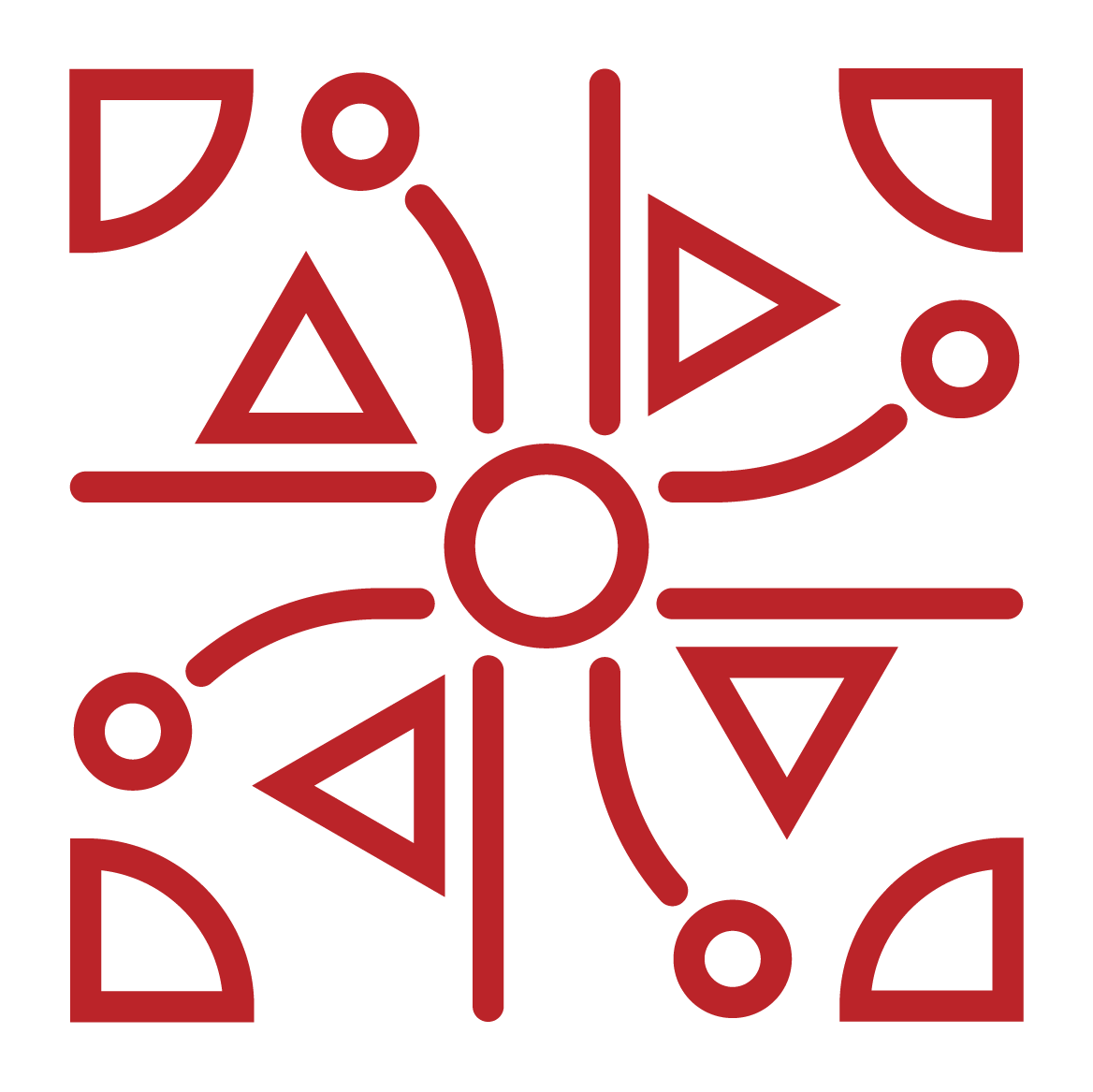 FACILITATOR MOVES
Having a rich repertoire of tools, activities and interventions happens through exposure to facilitative mastery, through practice, and through experimentation. When we are engaged in repeated practice and feedback cycles with others, we just get better—period.
This program is right for facilitative leaders and guides at all stages of their career and practice.
You are a facilitative leader if you:
Check out a Next Stage grad's video – below.
Our style of facilitator training will appeal to you if you:
Your participation in Next Stage Facilitation Intensive will:
During the Next Stage you will learn:
Next Stage Facilitation Online will take place using the Zoom meeting platform for enabling interactive learning and practice from the convenience and comfort of your home and or office. 
Balancing teaching with facilitator practice, large and small group interaction, and individualized coaching, this course will deepen your awareness and skills. 
Supplementary resources, recordings, slides and graphics will be provided to support your learning before, during, and after the training.
In addition to our live classes, you'll have the opportunity to connect with other learners from around the world through our dedicated online hub, and have access to recordings of the sessions, conversation and useful resources.
Every Next Stage Intensive includes:
Rebecca is a talented integral facilitator, strategist and coach, co-creator of Integral Facilitator programs, and the CEO of Ten Directions. For over thirty years she has been facilitating, weaving, and inspiring others to practice facilitative leadership and meet the challenges of a wide range of cultural and social issues.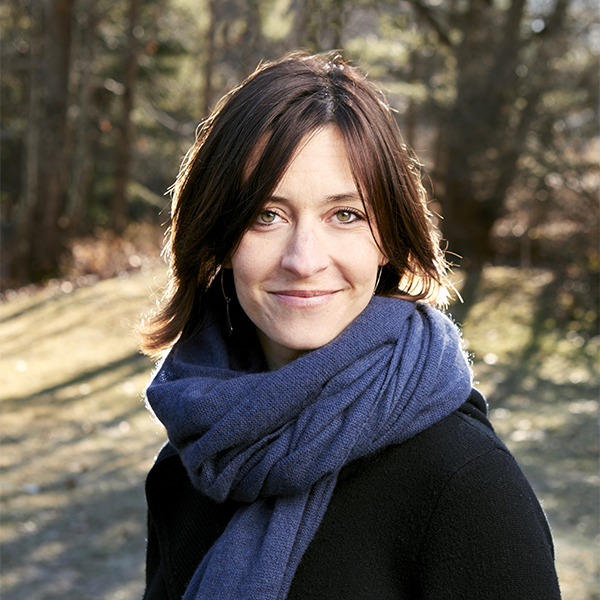 Lauren is a Principal at Ten Directions, where she guides program design and communications. Her background includes immersion in Integral Theory, Adult Development, and transformative learning. She has trained as a mediator and is a Certified Integral Facilitator and Presence Based Coach.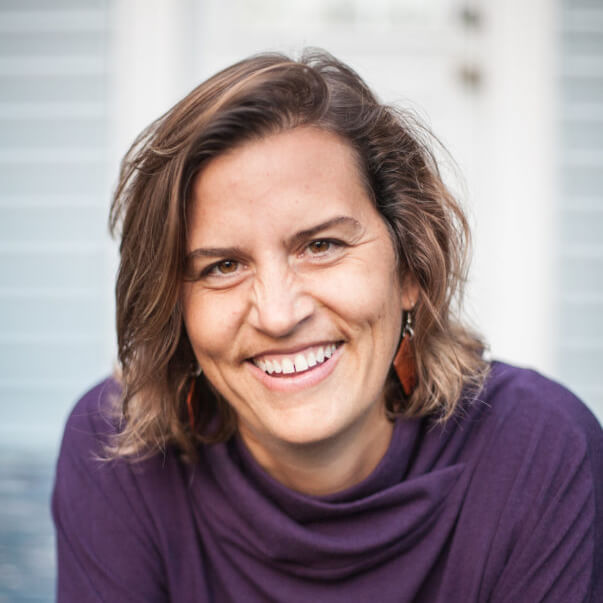 Cléo Burke is a principal and senior consultant at Ten Directions, a Certified Integral Facilitator, Coach, Licenced Counseling Therapist, and Educator.
Pete Strom is a Certified Integral Facilitator, licensed Clinical Professional Counselor, and entrepreneur with a MA in Human Development.
Jordan Luftig is a Master Integral Coach, and a weaver and facilitator of transformative leaders, movements, and ideas.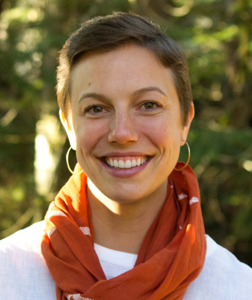 Alana Felt is a Certified Integral Facilitator, a transformational coach and a frequent contributor to Ten Directions' Next Stage®, Integral Facilitator® and online learning programs.
"Beautifully facilitated with authenticity, humor, vulnerability, transparency and masterful sharing of the content and the leadership!"
"Ten Directions has a unique approach that offers both philosophy as well as tactics that bring a fresh approach to facilitation. If you are looking to add creativity and expand options for your meetings - in-person or virtual - you should learn with Rebecca and her team."
"I am so pleasantly surprised by the unexpected resources you provided. You really modelled for me excellence and care to the highest levels. Talking about facilitation, this is walking the talk. I am immensely grateful for so much learning and looking forward to explore my own ways of emulating you."
"This program is very practical - theories in action. After the content delivery, we practiced and receive feedbacks from partners right away. So, I can see my growing edge and have a chance to improve it. The facilitators from Ten Direction are awesome - caring and proficient. They were modeling what they taught us which it's very important to me."
"For me to join at 2.00am local time each day and stay throughout is recognition of the value I was getting from the sessions! The team were amazing and worked seamlessly together."
"Next Stage Facilitation has given me a deeper understanding of groups and greater self awareness—which leads to better communications and richer relationships. As an Agile Coach, this is the best gift I could give to myself and the people I serve. This training is beautiful, complete and deep."