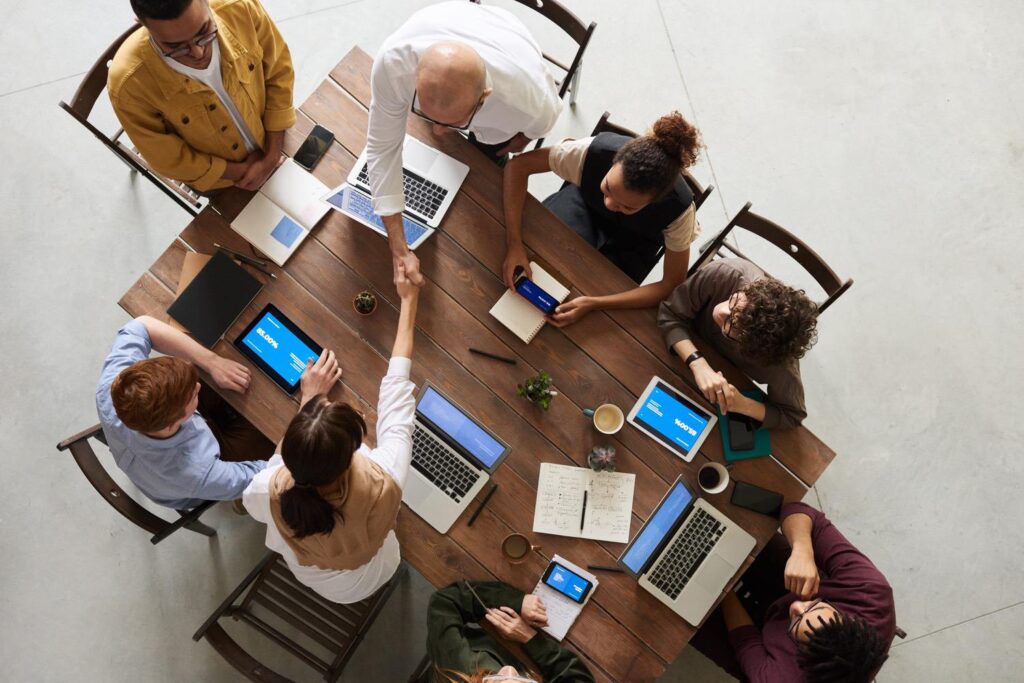 Meeting Ownership™
Radically Better Meetings
*We use the information you provide to us to contact you about our relevant content, products, and services. You may unsubscribe from these communications at any time.
"Beautifully facilitated with authenticity, humor, vulnerability, transparency and masterful sharing of the content and the leadership!"
"Ten Directions has a unique approach that offers both philosophy as well as tactics that bring a fresh approach to facilitative leadership. If you are looking to add creativity and expand options - you should learn with Rebecca and her team."
"You really modelled for me excellence and care to the highest levels. Talking about facilitation, this is walking the talk. I am immensely grateful for so much learning and looking forward to explore my own ways of emulating you."
"This has given me a deeper understanding of groups and greater self awareness—which leads to better communications and richer relationships. As an Agile Coach, this is the best gift I could give to myself and the people I serve. This training is beautiful, complete and deep."