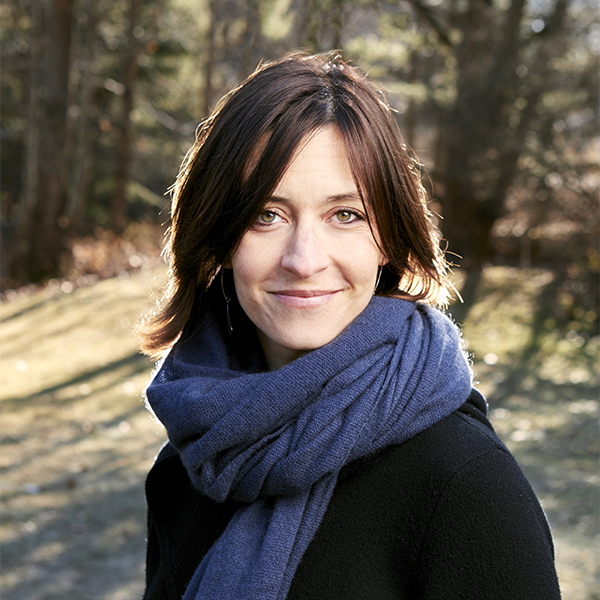 Lauren Tenney
SENIOR CONSULTANT | COACH | INTEGRAL FACILITATOR | EXECUTIVE EDITOR
Lauren is a Principal at Ten Directions, where she guides program design and communications. Her gift for weaving people and ideas together is a creative force that fuels the growth of the Ten Directions ecosystem.
As a consultant, coach,  facilitator, and member of the IF Faculty, Lauren's way of being offers a bridge between the invisible and the concrete. Her natural way of sensing and naming what is hidden and implicit brings clarity and movement to those around her.
Lauren's background includes immersion in Integral Theory, Adult Development, and transformative learning. She has trained in mediation and is a Certified Integral Facilitator, Presence Based Coach, and ACC.
"What I love about Lauren is her discernment and capacity to frame, articulate and make visible what wants to be spoken in the 'we space' (collective). She is gifted crafter/artist of words – amongst the most capable voices in describing inspiring new ways of being for these liminal times. She brings loving transformative energy to sticky and complex issues. In groups, her leadership sparks, catalyzes and keeps embers alive through difficulty and challenges. She is tenacious in her pursuit of the creativity on the other side of conflict, and committed to facilitating thriving relationships with depth and care."

– Rebecca Colwell
Recent Writings by Lauren Tenney
blog
Recently I was hired to work with an intact team whose presenting issue was poor communication, with associated breakdowns in collaboration and decision-making. They knew …
blog
A big ah-ha from the field: Successful self-management depends on this. Many teams and organizations, especially in the last few years since the rise of …
blog
Increase transparency. Share power. Create self-managing teams. Become a learning organization. If you're an evolutionarily-minded leader and you want to embrace the future of work …