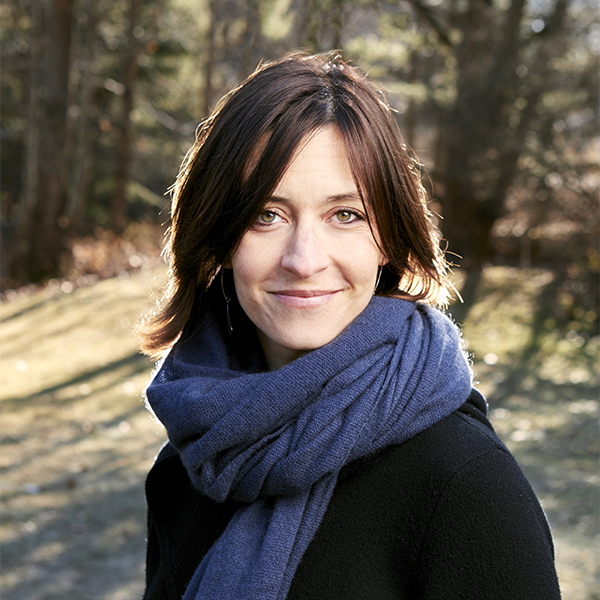 Lauren Tenney
SENIOR CONSULTANT | COACH | INTEGRAL FACILITATOR | EXECUTIVE EDITOR
Lauren is a Senior Consultant, Director of New Program Development and Editor-in-Chief at Ten Directions. She is a Certified Presence Based Coach, a Certified Integral Facilitator, and a member of the training team for Integral Facilitator programs.
Lauren received her MA in Integral Theory from John F. Kennedy University, and for over a decade has been immersed in the fields of human development and transformative learning. She is experienced with many of today's most innovative tools for transformation and collaboration, including: Immunity to Change, Sociocracy, Holacracy, The Natural Change Process, Evolving Worldviews, Way of Council, Cynefin Framework, Permaculture Design, Integral Theory, and Presence Based Coaching.
As a facilitator and coach, Lauren's sweet spot is working individuals, teams and small organizations who are confronting challenges at the intersection of interpersonal dynamics, vision & mission, and process design.
Recent Writings by Lauren Tenney
blog
Recently I was hired to work with an intact team whose presenting issue was poor communication, with associated breakdowns in collaboration and decision-making. They knew …
blog
A big ah-ha from the field: Successful self-management depends on this. Many teams and organizations, especially in the last few years since the rise of …
blog
Increase transparency. Share power. Create self-managing teams. Become a learning organization. If you're an evolutionarily-minded leader and you want to embrace the future of work …