Rebecca Ejo Colwell
CEO: TEN DIRECTIONS | CO-FOUNDER: INTEGRAL FACILITATOR®
Rebecca is a talented integral facilitator, strategist and coach, co-creator of Integral Facilitator programs, and the CEO of Ten Directions. For over thirty years she has been facilitating and inspiring others to practice facilitative leadership and meet the challenges of a wide range of cultural and social issues.
After earning her Masters of Business Administration in 1992, she founded Fourth Wave Strategy Inc., an integrally informed strategic management firm. Over the last two decades, Rebecca has become a well-known innovator for design and facilitation of multi-stakeholder strategy development and multi-disciplinary projects that cross organizational boundaries in public, private and not-for-profit sectors in North America. She has led many "firsts" in system and organizational initiatives related to better futures for health, energy, design in business, culture production, natural and cultural heritage, and economic development. In 2008, she founded Open Field, an integral leadership development practice for women.
Rebecca's warm, playful and irreverent style is grounded in her deep trust of what is, and a tenacious curiosity about what might be possible. As a certified Integral development coach, she offers this presence and perspective to developing leaders and leadership teams.
Rebecca is an ordained monk in the Soto Zen tradition and an Integral Dharma Holder. Rebecca is a contributor to the Integral Leadership Review, the International Association of Facilitators IAF Global publications, and featured guest blogger on Pyxis-Tech.
She's been named to August's List of Women Leaders: innovators on the topics of self-management, the future of work, new models of leadership, responsive organizations, and new ways of working.
Recent Writings by Rebecca Ejo Colwell
blog
As culture and society continue to evolve, our approach to collaboration must also evolve.
blog
Recently I have been facilitating a group of 22 leaders that is about to begin a major transformative process. A newly configured team, they are …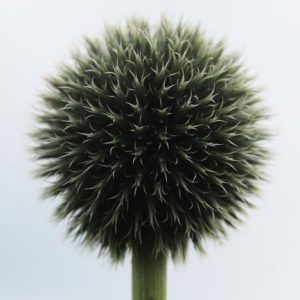 blog
An excerpt from "Will the Next Buddha be a Sangha? Responding to the Call to Influence the Future of Collaboration" published in Integral Leadership Review, January-February …