The Great Village Conversations
Being at the end of the world
Weekly conversations on FRIDAYS |
CURRENT SERIES STARTING: January 29
Engaging great, unanswerable questions is our uniquely human birthright.
So far as we know, we are the only animal who does this. We are voyagers of meaning. We are explorers of mystery. We are forgers of belonging. We are meaning-weavers. And we do this in community. Right now, in a time of global self-discovery, our call—our especially human call—is to engage with the questions before us and practice collective sense-making in pursuit of a more beautiful way forward for all.
Join the facilitated, participatory, intimate 6-week conversation.
The weekly facilitated conversations are highly participatory and interactive experiences guided by a team of Certified Integral Facilitators®, who work collaboratively to sense and surface dynamic themes and questions for each week's gathering. 
Meet Your Great Village Conversation Hosts
Certified integral facilitator / certified yoga teacher
"As the embodied navigator I explore every breathing connection relying on my great grandfather's sextant and my future grandchild's dreams. Looking into the eyes of the edge in every human, trusting I can't know for sure, and loving the assured unknowing."
Leslie Bishop is a Certified Integral Facilitator, Coach, and Certified Yoga Teacher. She lives with her family in Halifax, NS.
certified integral facilitator / artist / business advisor
"How to make sense and explore meaning with others – that's what I live for. Let's gather by the fire in the old way that's forever new. We need to urgently explore the conversational and relational nature of reality together. What are you aware of and sensing into that is wildly exciting and maybe also deeply troubling for you in these times?"
Stuart Voaden is a Certified Integral Facilitator, an artist, and business advisor. He lives with his family in the UK.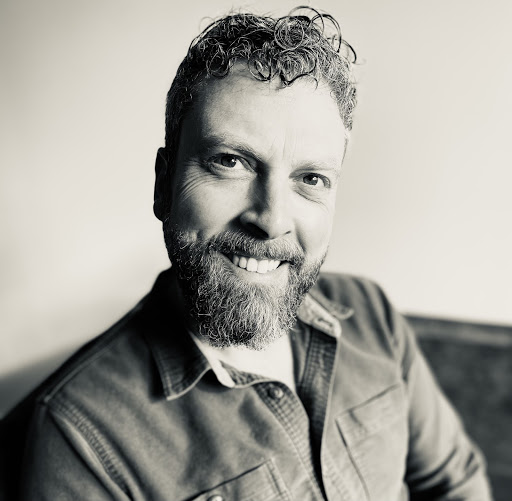 certified integral facilitator
"Being at the end of the world is an invitation–not always a pleasant one, but an invitation nonetheless. We are all RSVPing in some way even if we don't know exactly what the event will be. I am interested in pulling things from our past, long forgotten or ignored, to encourage us as we flip from this world to the next one."
Bryan Flewelling is a Certified Integral Facilitator and a recovering agnostic. He lives with his family on the coast of Maine.
"Community is the container within which our longing to be is fulfilled." Peter Block
 The community of the Great Village Conversations participants is global and open to all.

Fridays
8:00-9:15 pm LONDON (BST)
4:00-5:15 HALIFAX (AT)
3:00-4:15 pm NEW YORK / TORONTO (ET)
12:00-1:15 pm VANCOUVER (PT)

Saturdays
9:00-10:15 am AUCKLAND (NZDT)
7:00-8:15 am SYDNEY (AEST)
This program is sustained through generative registration donations.

Please share this invitation!