Freedom and Flow in front of the room
Experiential Immersion and Practice
Next Stage Facilitation develops group chairs into more naturally spontaneous, confident and insightful facilitators.

Through a balanced exploration of inner and outer dynamics, with ample experimentation, practice, and personalized feedback, participants learn how to go off script, guide the energy of any group, and handle more depth and complexity with ease.
An integrative, whole-person approach to becoming more masterful
The Next Stage addresses three key dimensions that define an excellent facilitator: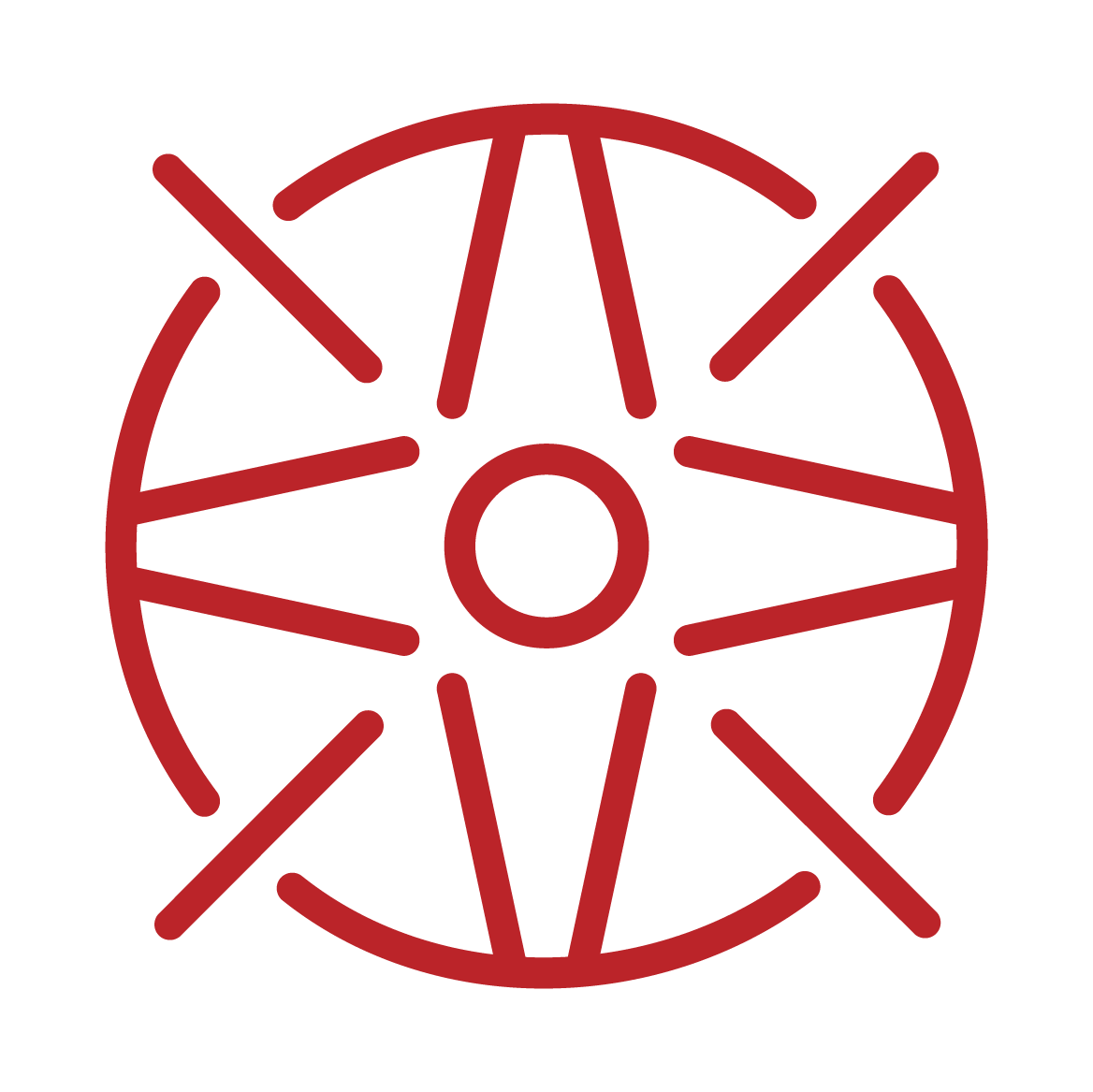 CONFIDENCE & EASE
To build our confidence and feel more ease, we have to look inside. Increasing self-knowledge and uncovering our blind spots enables us to grow.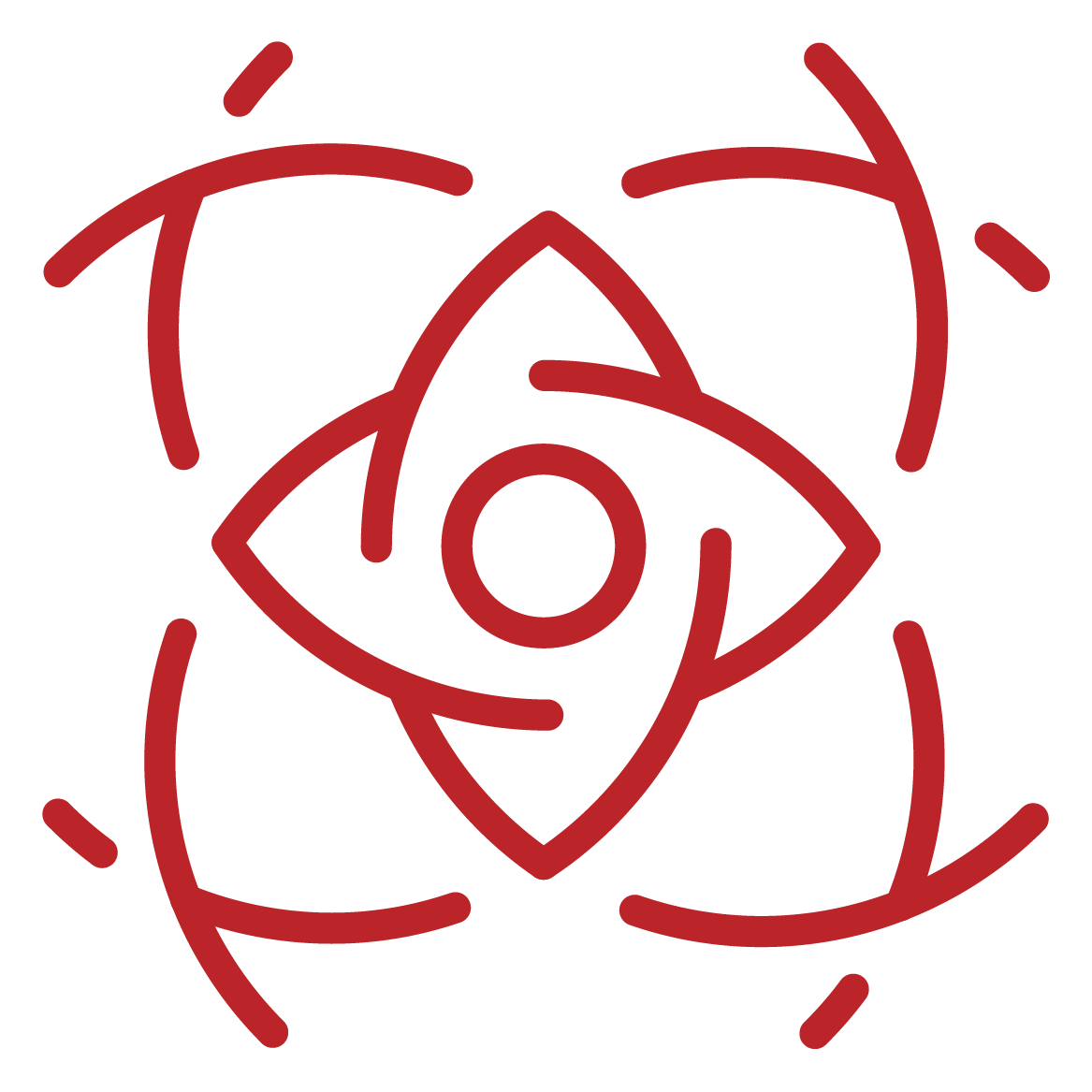 SENSING & RESPONDING
The ability to sense and respond to the group in real time comes from a facilitator's sensitivity, openness, and attention. When we are aware of the many small, invisible and subtle sources of information in the room, we can adapt and respond in the moment.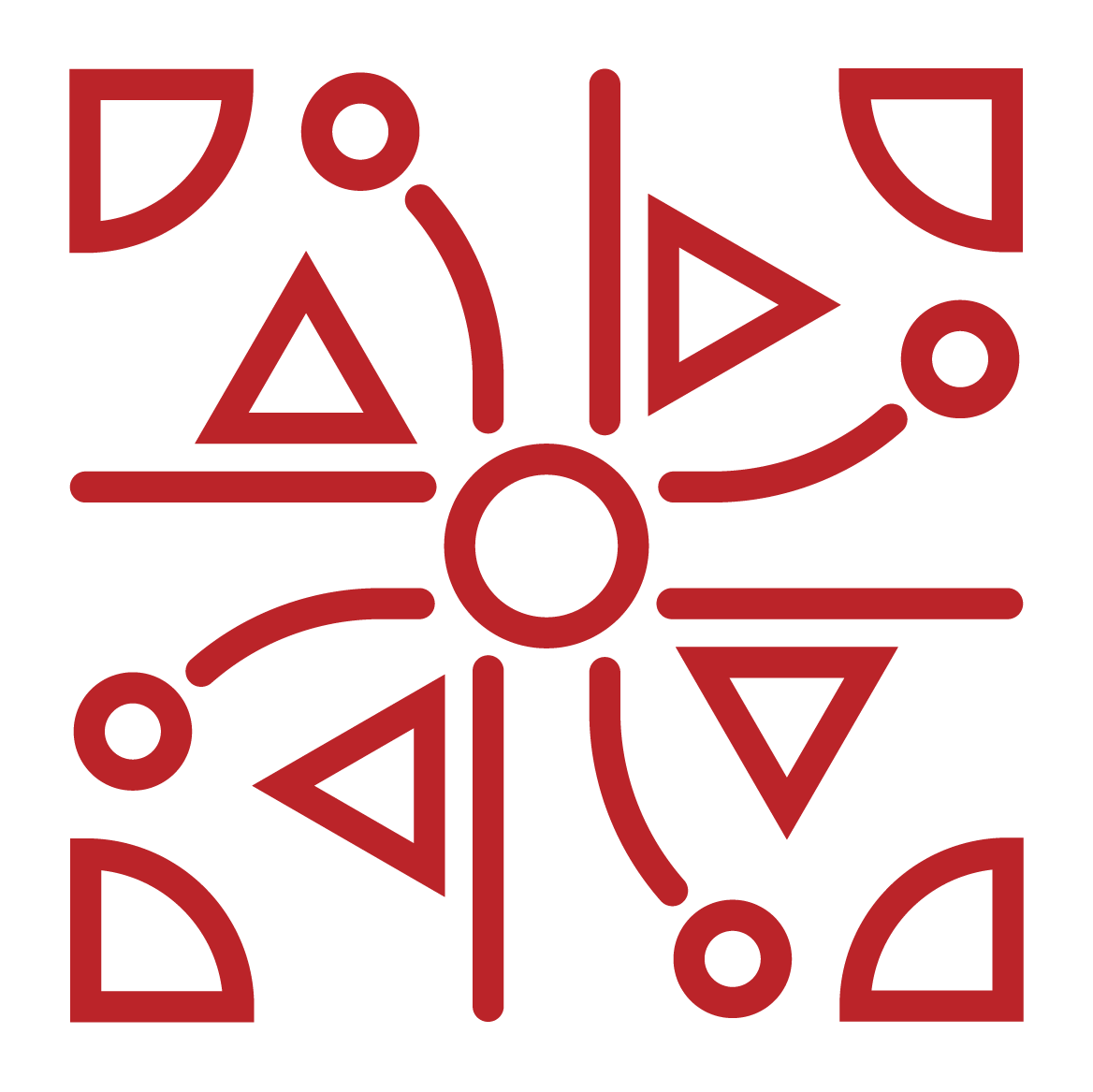 FACILITATOR MOVES
Having a rich repertoire of tools, activities and interventions happens through exposure to facilitative mastery, through practice, and through experimentation. When we are engaged in repeated practice and feedback cycles with others, we just get better—period.
Uplevel Your Facilitation Skills
Your participation in Next Stage Facilitation will:
Why should Vistage Chairs not miss this training?
Mark Taylor, Master Vistage Chair:
Rebecca was my retreat speaker on Agility in Leadership. As I watched her facilitate, I was in awe. I told her, "I want to learn to do that!". I knew she had an online course, but I thought how wonderful it would be to do this with other Vistage Chairs in an exclusive training. I chair eight NYC groups; some of my CEOs are high-energy, alpha, and in-your-face when they don't like something or disagree. I was impressed when I witnessed how Rebecca gracefully and yet firmly handled these situations. After 13 years of chairing, sometimes I struggle to keep things fresh and dynamic. I've worked on my coaching skills by completing five coaching certifications, yet I haven't trained in-depth in facilitation and group dynamics. Chairing our group meetings is the BIG day for our members and a critical skill for our practice. I want a rich repertoire of tools, activities, and interventions. More than that, I want to become aware of my blind spots to be the best chair possible. I love being a Vistage Chair and the difference we make in our members' lives. I know that I can learn to become a better chair through facilitative mastery.
~
Mark Taylor, Master Vistage Chair
Best Practice Chair, 2022 Don Cope Memorial Award, Hyndman Award Recipient (2016), Robert Nourse Chair of the Year (2021), STAR Award (2015-2021)
Every Next Stage Intensive includes:
How it works - 3 day in-person training
Balancing teaching with practice, large and small group interactions, and individualized coaching, this intensive is spread over 3 days. Supplementary resources will be provided to support your learning.
This training is capped at 30 participants.
Next Stage Facilitation is a standalone program, and also the first step on the Integral Facilitator® Certificate Path. 
Allan Fried, Vistage Chair
Being around the Ten Direction Facilitators always inspires me to up my game.

These facilitators are masterful in creating experiences that flow.  And while I tend to think that a successful meeting comes through my effort, I've learned that great engagement and collaboration is actually dependent on my mindfulness and my ability to create space for others.

Ten Directions has a unique approach that offers both philosophy as well as tactics that bring a fresh approach to facilitation. If you are looking to add creativity, depth and expand your impact in  your meetings – in-person or virtual – you should learn with Rebecca and her team.
~ Allan Fried, Vistage Peer Advisory Chair
Next Stage Facilitation® Grad, Certified Integral Facilitator® 2022
During our time together, your learning will include:
Why consider Next Stage Facilitation for Chairs?
Our style of training will appeal to you if you:
Finding Freedom and Flow is a game changer when you are at the front of the room. With more freedom and flow, your presence increases group safety, connection, engagement and authenticity; creating spaces where people in your groups can be, do, and become more together.
Seats are limited, so please secure your spot.


There are no refunds within 30 days of the training start date. Prior to that refunds requested by participants will be net of $100 administrative fee.
Questions? Send us a note anytime at:
admin@tendirections.com


We also offer custom training for member organizations and impactful Group Retreats, one to one coaching, and online courses.


These facilitators are masterful in creating experiences that flow. Ten Directions has a unique approach that offers a fresh approach to facilitation. If you are looking to add creativity and expand options for your meetings - in-person or virtual - you should learn with Rebecca and her team.
"This is a great investment to really help you deepen in your chairing. Many of us long for more training on "the art of chairing" and this is it."
"I had the pleasure and honor of spending time and learning greatly from three master facilitators, who taught me new techniques for bringing greater value to those that I serve. Truly impactful and I look forward to experimenting!"
"This training will give you next level skills and tools, not only to employ, but to experiment and play with. It will also shift your perspective on your role as chair and facilitator."
"Don't think about it. Do it!"
"Here is a way to make your life easier and more joyous."
Please share this invitation with your fellow CEO Chairs.