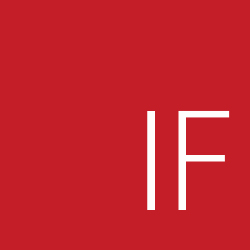 Integral Facilitator Certificate Program 2023
advanced praxis & capstone Practicum
eight months | Live Online

The Art of Facilitative Leadership
The IF Certificate program is designed for practicing facilitators, guides of groups, leaders and conveners who are working to influence group norms, team dynamics, and organizational culture.

Building on the Next Stage Foundations curriculum, this eight-month immersion will empower you with the awareness and insight to work with the hidden and hard-to-name dynamics in groups, teams, and organizations.
Making the invisible, visible
If these statements describe you, we encourage you to apply:
The Integral Facilitator Certificate program is open to graduates of Next Stage Foundations. Building on an existing understanding of working in an integral way with groups, this program invites you into a deep and nourishing container for dedicated practice, coaching, and peer learning.

Each cohort in the program reflects the wide range of contexts in which Facilitative Leaders find themselves today. If you are working with groups ongoingly, as a facilitator, guide, convenor, coach or trainer, you are familiar with the subtle and nuanced challenges of guiding groups. This program is designed to develop your awareness, insight, and ability to respond to those challenges.
"The quality of the program delivery is so outstanding that it is really only possible to describe it to people who have already experienced a glimpse of mastery - truly a different paradigm of learning."
"The most outstanding benefit of this program was being given the opportunity to practice deep self awareness and navigate vulnerable and frightening parts of myself. Being held with a fierce compassion - not coddled - was instrumental. I also felt a sense of freedom to explore and integrate at my own pace."
"The training team offered a beautiful example of the dance of accepting and giving - agile, for all others. Generosity in service. Being transparent. Diverse in teaching and beingness. Curious and openness!! "
"This has opened up a mind blowing number of choices and perspectives for better working with the the groups that I work with, and being able to serve and be present for what they need and want to shift."
A Design for the Whole Self
The learning journey is designed for whole person, community, and systems learning. As a participant, you will focus equally on inner work, facilitative practice, peer collaboration, your context and your intention, and immersive experiences that are uniquely designed to engage you at your personal learning and leadership edge.

Your learning experiences will include direct instruction and personal coaching, meditation and reflection, live demonstrations, consistent live facilitation practice, ample feedback (both verbal and written), role play and simulations, group exercises, peer collaborations, journaling, discussion, and group exercises.
Mastery in the art of facilitative leadership develops when we immerse ourselves in the facilitation of group engagement, conversation, and collaboration. Freedom and flow with what is showing up becomes an unconscious competence. The hard-earned reward for effort is the confidence to delight in letting go.

A dynamic blend of learning, practice and personal coaching
The program is designed around a regular engagement over the course of eight months.
Scroll below to see the program flow over eight months. Summer study (no classes) falls between mid July and September 2023.

Our program is set using Eastern Time US zones, and live elements happen in the morning, Eastern North America time.
Learning Sessions
Live learning sessions are held online, via zoom and they focus on experiential learning and practice. 
 You will have access to materials and resources on the course site, which can be accessed 24/7. 
Self-As-Instrument – Personal & Group Coaching
This includes an initial 1:1 coaching session to clarify your developmental focus for the program, and developmental coaching sessions throughout.
Community Calls & Connections
Your online community HUB will be the center of action throughout the program and a great space to share, ask questions, and network with other learners. In addition, we will gather three times for live community calls to address emergent questions and practice challenges and integrate our learning. 
Practicum 
You will engage in hands-on facilitation experiences in a dedicated focus area in your context/work, in the last phase of the program.  An IF Faculty member will partner with you to complete two review cycles of facilitated sessions and you will receive powerful grounded feedback and mentoring.
Capstone Portfolio
Throughout, you will create an integrative portfolio that encompasses your learning from the range and complexity of your facilitation engagements.

You will refine your embodied presence and agility in response to complexity, challenge, and uncertainty in the room.
Peer Practice Groups
You will join a small group of peers for mutual inquiry, discussions and experimentation of the learning that arises through the program.

In past programs, study groups – or pods – have been not only powerful in their own right,  but also created the foundation for treasured long term relationships.
Applications are now closed for 2023
Please indicate your interest in our next program, in 2024
We will send you front of the line announcements as program details become available.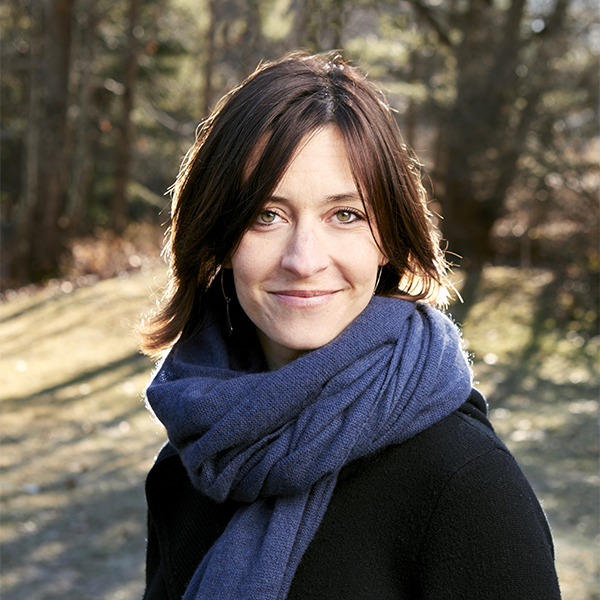 Principal, Faculty & coach
As a consultant, coach,  facilitator, and member of the IF Faculty, Lauren's way of being offers a bridge between the invisible and the concrete. Her natural way of sensing and naming what is hidden and implicit brings clarity and movement to those around her. Lauren masterfully supports inner work as a more efficient pathway towards impactful and meaningful engagement in our teams, organizations and communities.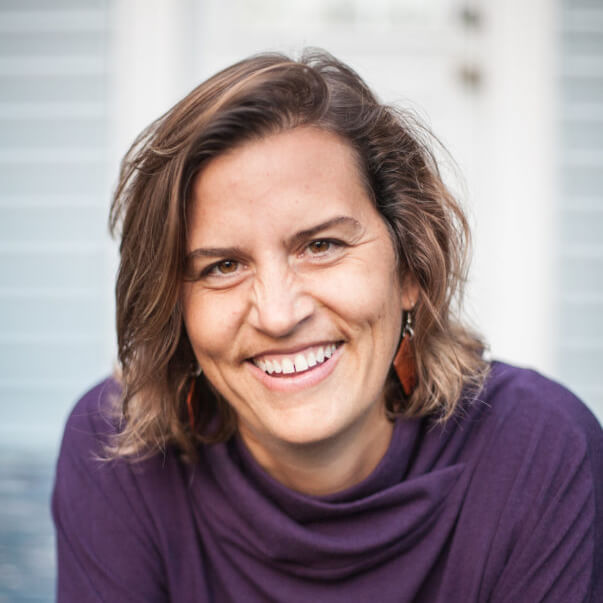 Principal, Faculty & Coach
Cléo is a gifted teacher and coach who conveys her own devotion to embodiment into all aspects of her work and many contributions to developing leaders. Her teachings and practices build muscle for everything from working with complexity to uncovering particular dynamics and patterns that liberate and refine our fullest embodied capacity for facilitative leadership.
Rebecca is a talented integral facilitator, strategist and coach, co-creator of Integral Facilitator programs, and the Founder of Ten Directions. For over thirty years she has been facilitating and inspiring others to practice facilitative leadership and meet the challenges of a wide range of cultural and social issues. 
"Beautifully facilitated with authenticity, humor, vulnerability, transparency and masterful sharing of the content and the leadership!"
"Ten Directions has a unique approach that offers both philosophy as well as tactics that bring a fresh approach to facilitation. If you are looking to add creativity and expand options for your meetings - in-person or virtual - you should learn with Rebecca and her team."
"I am so pleasantly surprised by the unexpected resources you provided. You really modelled for me excellence and care to the highest levels. Talking about facilitation, this is walking the talk. I am immensely grateful for so much learning and looking forward to explore my own ways of emulating you."
"This program is very practical - theories in action. After the content delivery, we practiced and receive feedbacks from partners right away. So, I can see my growing edge and have a chance to improve it. The facilitators from Ten Direction are awesome - caring and proficient. They were modeling what they taught us which it's very important to me."
"For me to join at 2.00am local time each day and stay throughout is recognition of the value I was getting from the sessions! The team were amazing and worked seamlessly together."