The Infinite Art of Facilitation™
Exclusively for CEO Chairs
A 6-month Integral Facilitator® learning journey.
Become an Exceptional Facilitative Chair
Join this award-winning developmental program, with advanced Integral Facilitation® practice, and master the infinite art of facilitation.
More facilitative mastery will allow you to generate "magnet group cultures":
This learning journey focuses on the more nuanced and challenging aspects of facilitating peer advisory groups of CEOS, Key Executives and organizations. We believe that learning and experimenting with the most challenging group contexts is where we discover the greatest opportunities to cultivate truly exceptional facilitative leadership and truly exceptional groups. 
You will build on the Next Stage foundations where you started to see more, relate more and try out new moves. This learning journey will empower you with awareness, insight and confidence to work with the hidden and hard-to-name dynamics in groups, teams, and organizations.
Skills and capacities you'll develop over the course of the six months:
"The quality of the program delivery is so outstanding that it is really only possible to describe it to people who have already experienced a glimpse of mastery - truly a different paradigm of learning."
"The most outstanding benefit of this program was being given the opportunity to practice deep self awareness and navigate vulnerable and frightening parts of myself. Being held with a fierce compassion - not coddled - was instrumental. I also felt a sense of freedom to explore and integrate at my own pace."
"The training team offered a beautiful example of the dance of accepting and giving - agile, for all others. Generosity in service. Being transparent. Diverse in teaching and beingness. Curious and openness!! "
"This has opened up a mind blowing number of choices and perspectives for better working with the the groups that I work with, and being able to serve and be present for what they need and want to shift."
The Ten Directions award-winning approach blends developmental psychology, mindfulness teaching & practice, advanced adult learning, Integral Theory and advanced group facilitation skills.
The unique practicum part of this program focuses on supporting your lived experience of facilitating, leading and guiding at your edge. You will select a practice area and will be supported to engage "in the wild" and practice with your chosen peer groups or organizations.
Elements of Your Integrated Learning Journey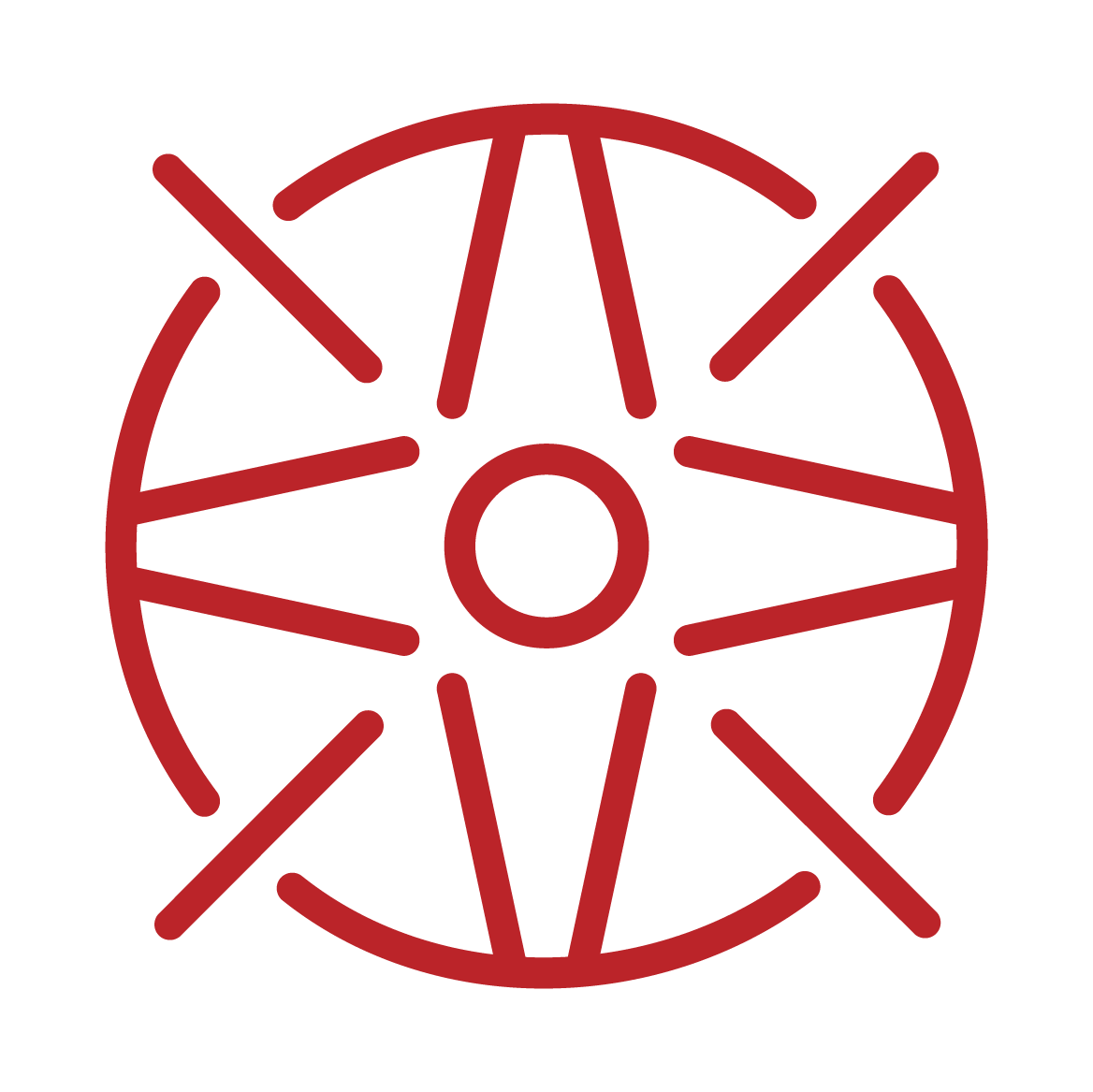 IN-PERSON SESSIONS
Your learning journey launches with in-person intensives and a final summit - dates 2024-2025.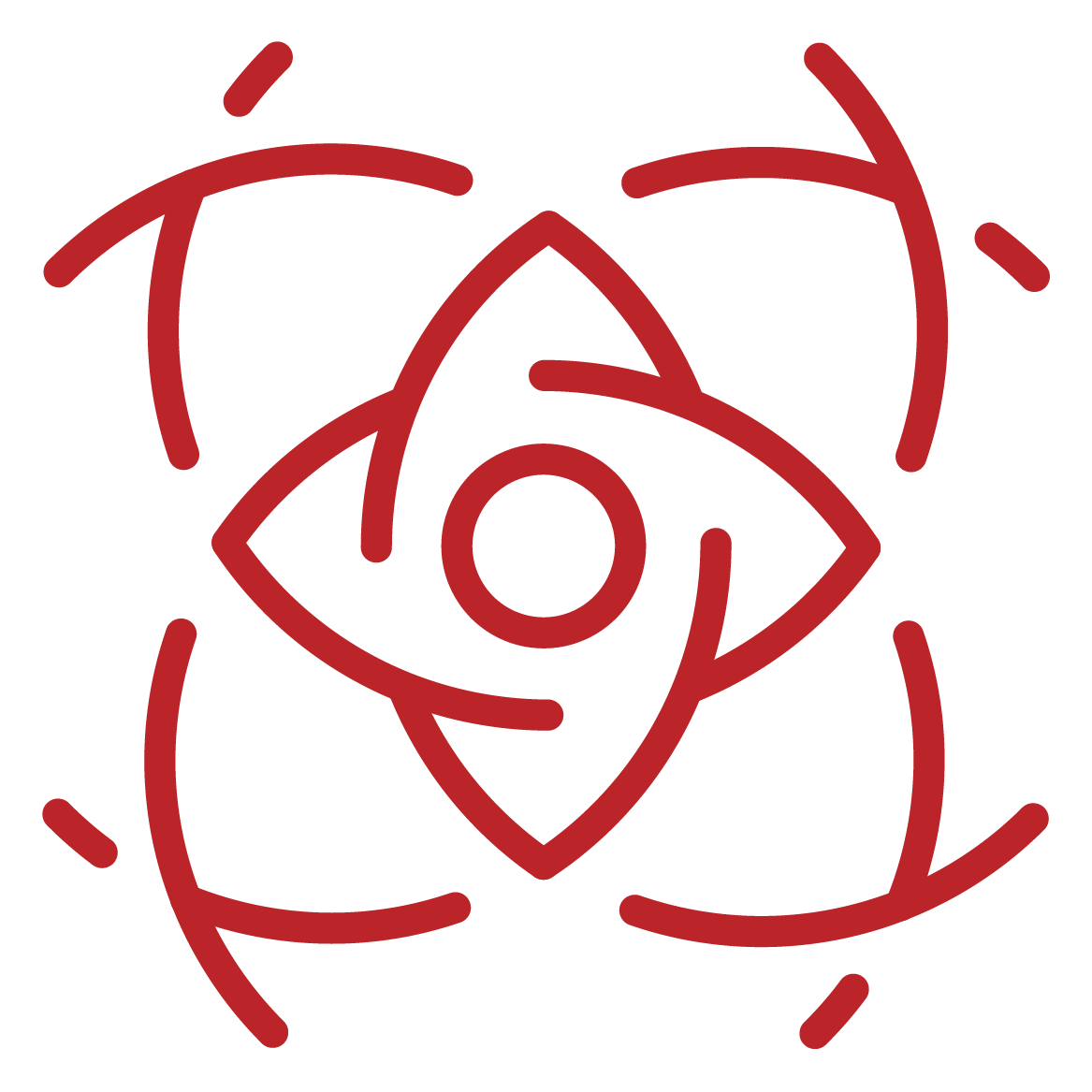 LEARNING SESSIONS
We focus on experiential practice with advanced skills and especially tough issues. Intense and immediately practical.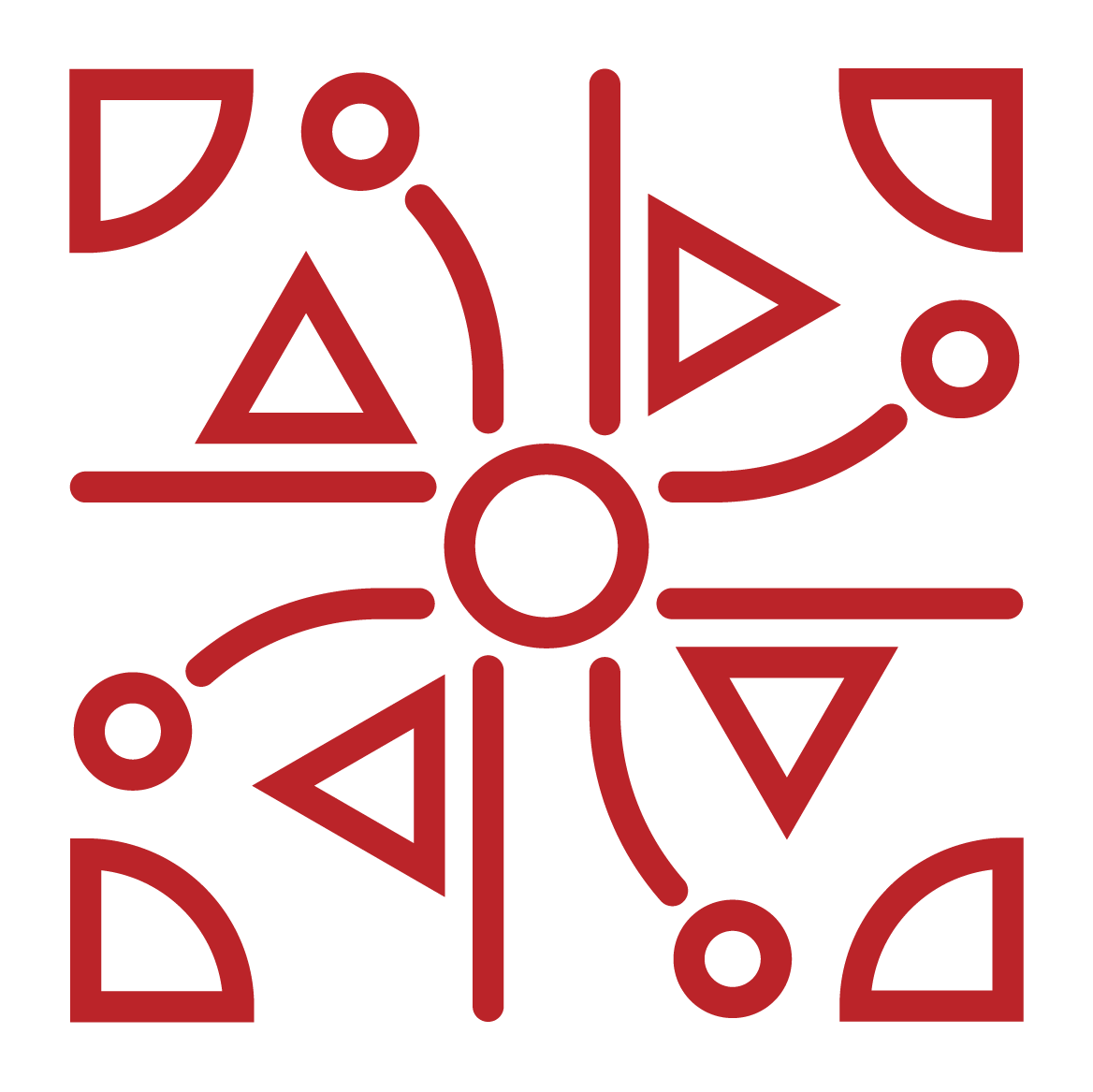 COACHING
Start with an initial 1:1 coaching session to clarify your developmental focus and developmental coaching sessions throughout. Insights will guide your current and future way.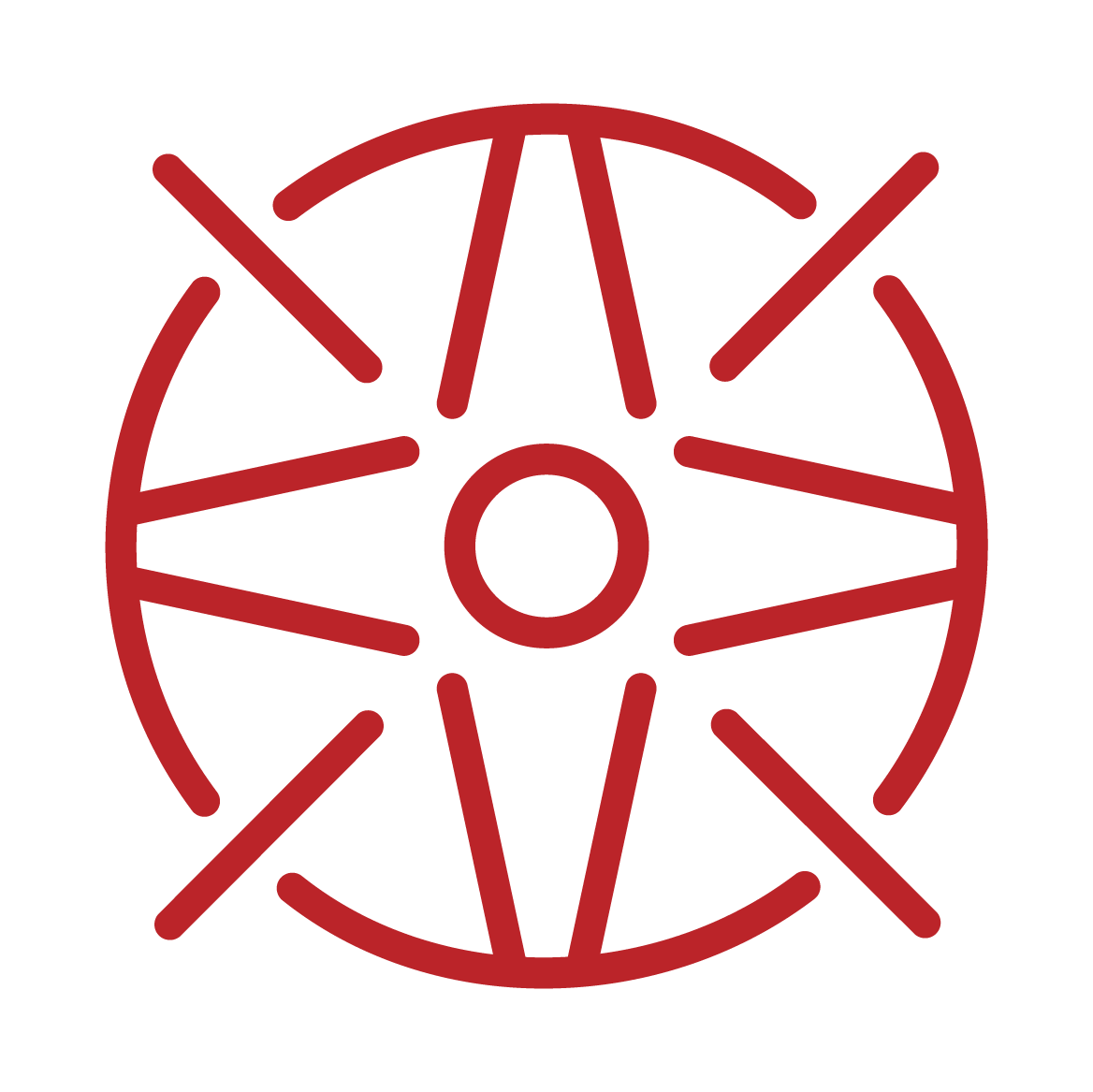 PEER PRACTICE GROUPS
You will join a small group of peers for mutual inquiry, discussions and experimentation with advanced skills. Group learning is powerful in its own right, and groups also create the foundation for treasured long-term relationships.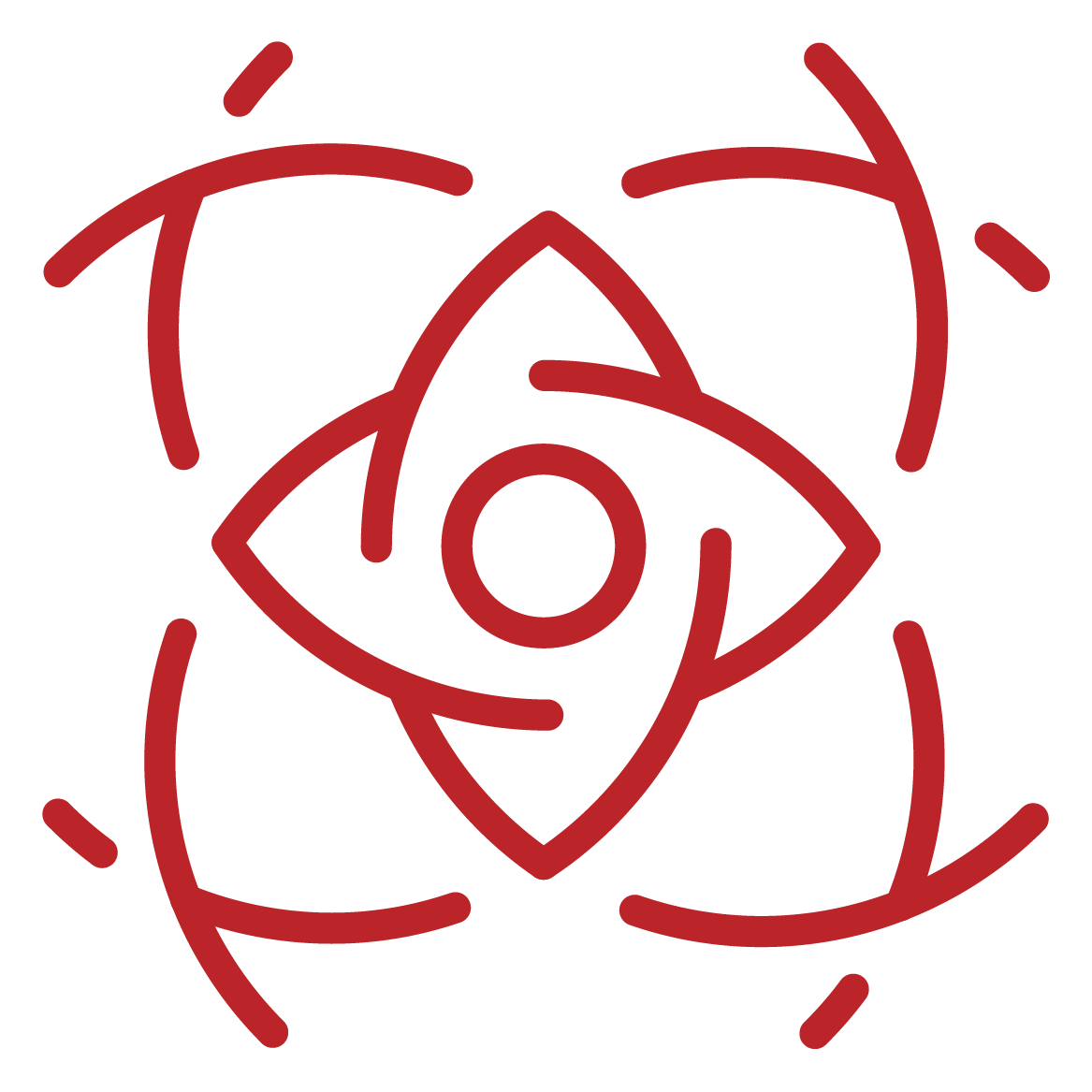 APPLIED PRACTICUM*
You will engage in hands-on facilitation experiences in a dedicated focus area in your context/work. An IF Faculty member will partner with you to complete a review cycle of a facilitated session and you will receive precise and powerful feedback and mentoring.

*When offered separately, the standalone value of this element of the program is $4,000 USD.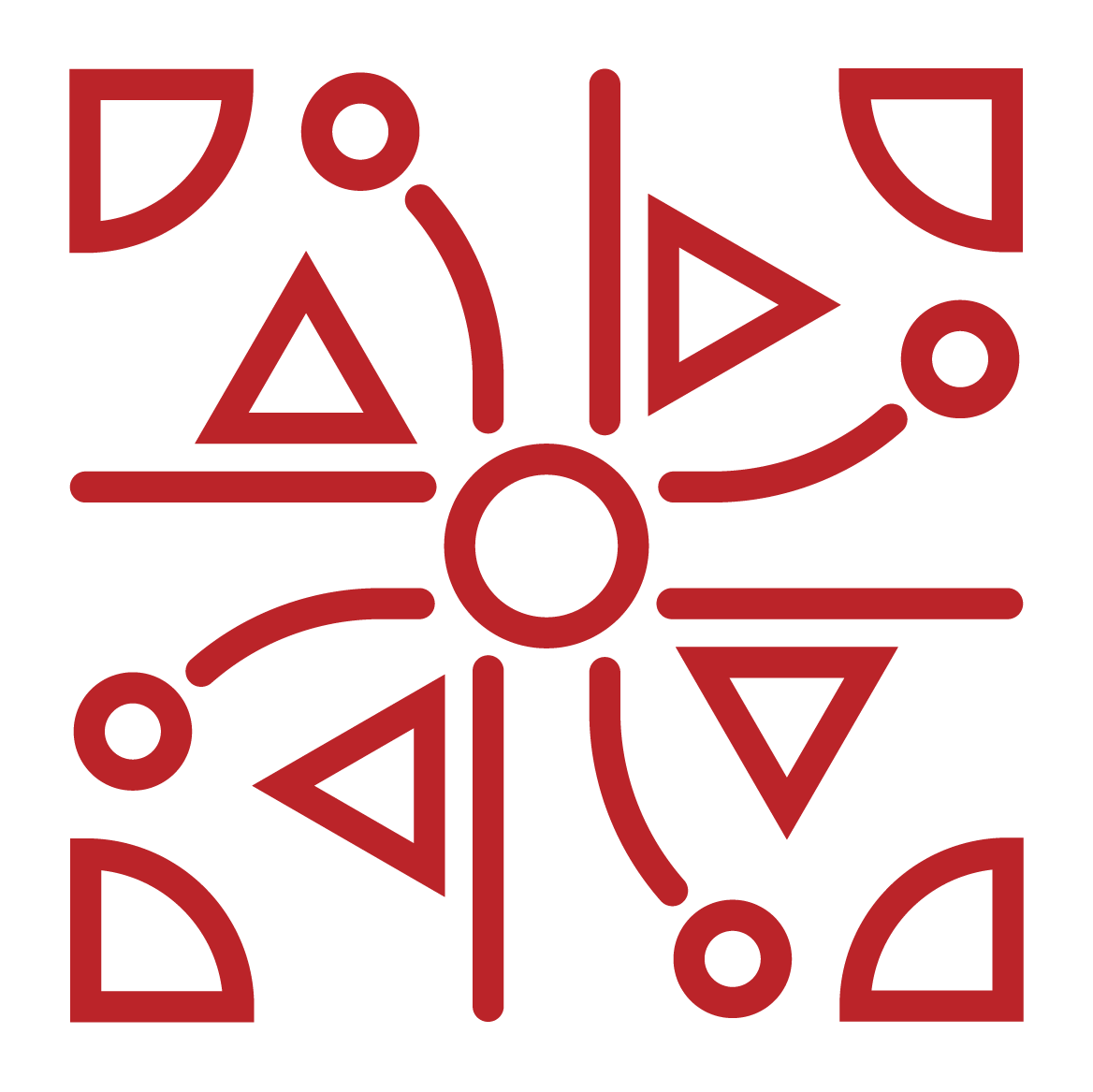 HONE YOUR SKILLS
You'll hone your skills by incorporating powerful feedback from masters and peers in a context designed specifically for your own rapid cycle of practice, feedback, and learning.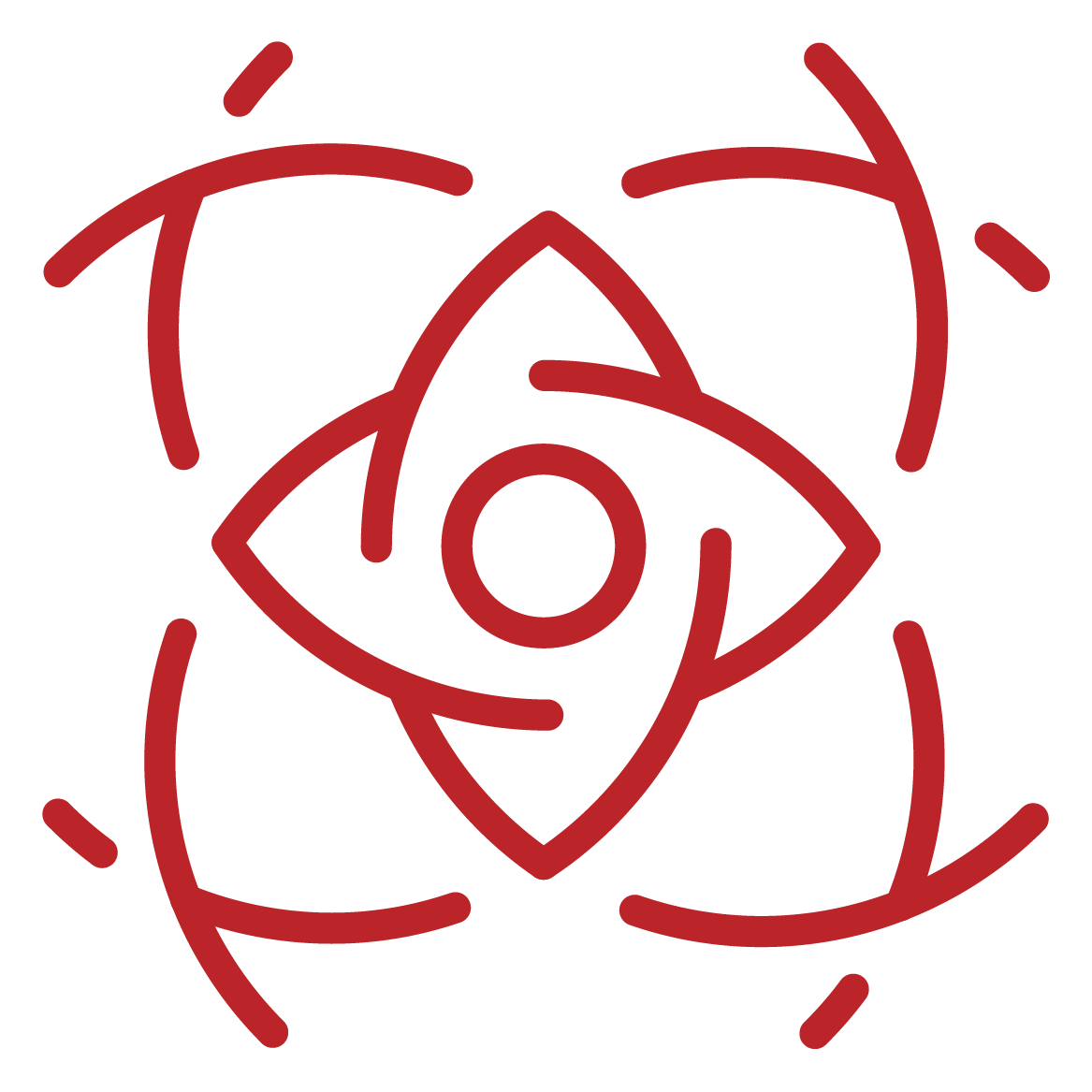 THE HUB
This is our center of action and a great space to share, ask questions, stay inspired, and network.
Questions about the Infinite Art of Facilitation training. Book a call with one of our Faculty members.
Join Our Exclusive Cohort of CEO Chairs
When we can observe mastery, are supported to experiment, and get precise and personalized feedback, we're in our most generative zone of learning—the edge of support and challenge. 
We limit class size to ensure high-quality engagement as well as the personalized mentoring and coaching that supports mastery.
Ten Directions was awarded
"Best Developmental Leadership Program 2023"
by Canadian Business Awards, Corporate Vision
Rebecca is a talented integral facilitator, strategist and coach, co-creator of Integral Facilitator programs, and the CEO of Ten Directions. For over thirty years she has been facilitating, weaving, and inspiring others to practice facilitative leadership and meet the challenges of a wide range of cultural and social issues.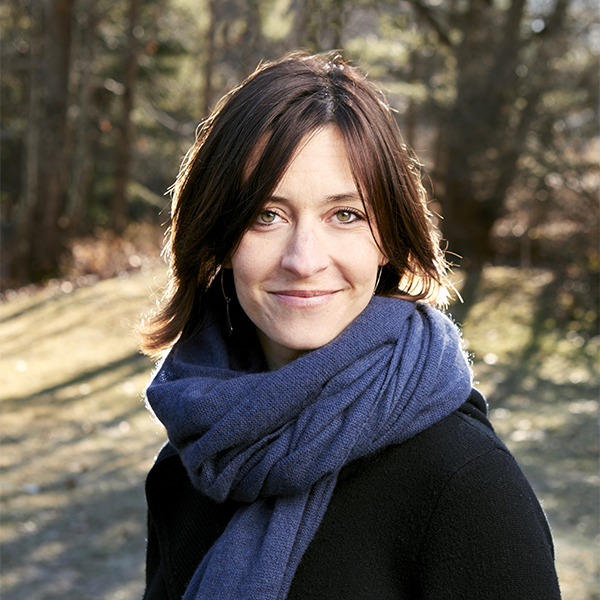 Lauren is a Principal at Ten Directions, where she guides program design and communications. Her background includes immersion in Integral Theory, Adult Development, and transformative learning. She has trained as a mediator and is a Certified Integral Facilitator and Presence Based Coach.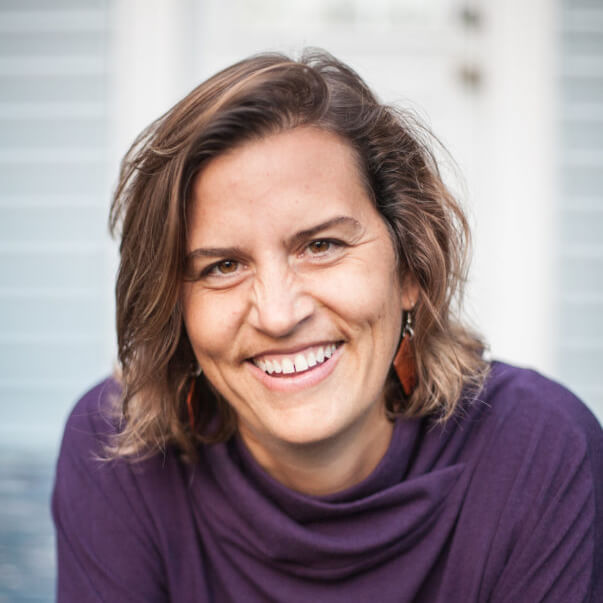 Cléo Burke is a principal and senior consultant at Ten Directions, a Certified Integral Facilitator, Coach, Licenced Counseling Therapist, and Educator.
Questions about the Infinite Art of Facilitation training. Book a call with one of our Faculty members.